Saints Families, St. James Public Schools, specifically elementary aged children, is starting to see an uptick in positive COVID tests. Many of our families are being notified that their child was in close contact with a positive individual. The cases are coming from church groups, youth activities, daycare, and some spread in the school setting. We are also 10 days past Halloween, which puts exposure to illness within the time frame. Because we cannot pinpoint one exposure point, and we are seeing lots of overlap between activities, the School District is asking Northside parents to consider masking their children for the next two weeks (10 school days) up to the Thanksgiving break. In making your decision, please remember that children wearing a mask are not considered a close contact if they come into contact with a positive person who is also wearing a mask. Also, starting today, many of our classrooms will be in masks due to the uptick. As a secondary precaution, due to the uptick in cases at Northside, we are not going to have Northside attend the Veterans Day Assembly. I want to thank you in advance for your consideration to mask for the next 10 school days. In Saints pride, Dr. Steven Heil, Superintendent
Students in Ms. Steinle's iHUB class show their artistic ability's!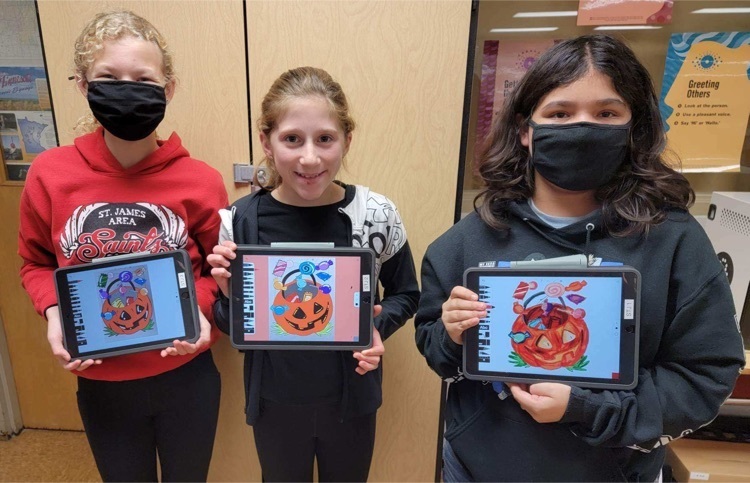 Taher is hiring food service workers.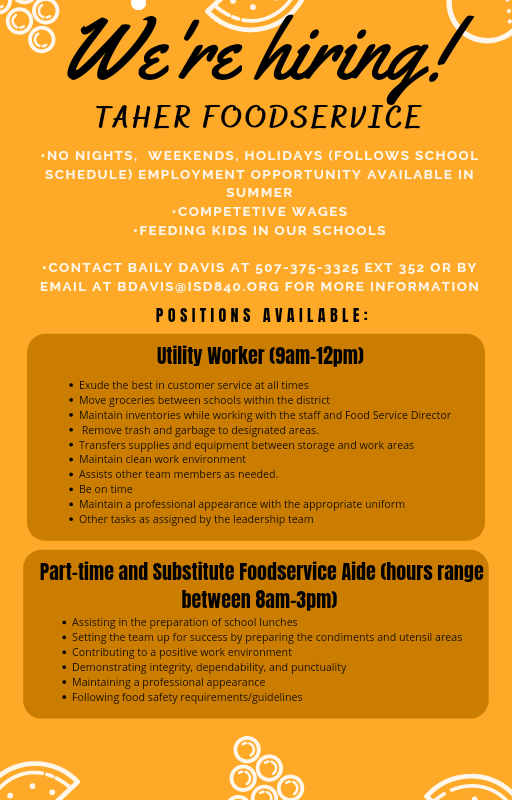 Reminder: There is NO School on Thursday, October 21st and Friday, October 22nd. Recordatorio: NO hay clases el jueves 21 de octubre y el viernes 22 de octubre.

Coat Drive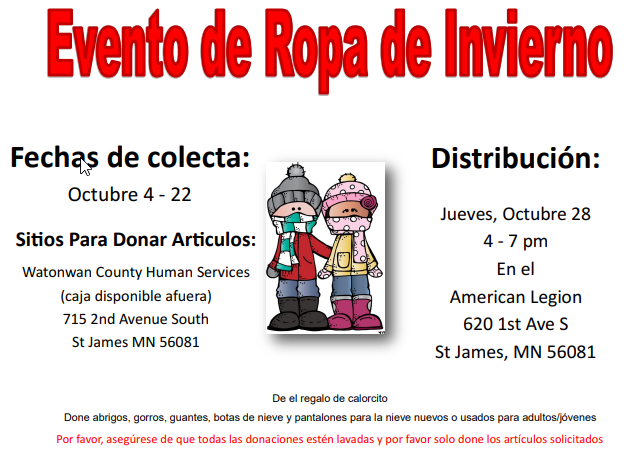 Coat Drive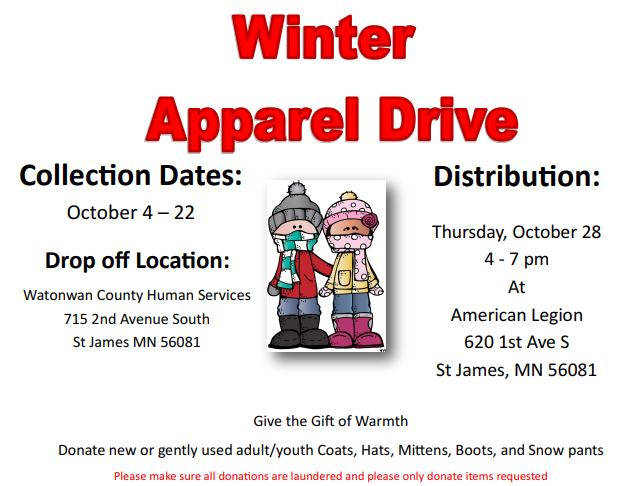 St. James Public Schools Families, Don't forget, Early Release Wednesday's begin tomorrow. On Wednesday's during the months of October through April school is dismissed at 1:45pm.

#NorthsideStJ Homecoming Friday continues with students from Mr. Stark's #StJamesMSHS Advisory class visiting 1st and 2nd grade classrooms this morning with some STEAM challenges! Thank you for joining Northside this morning Mr. Stark and students.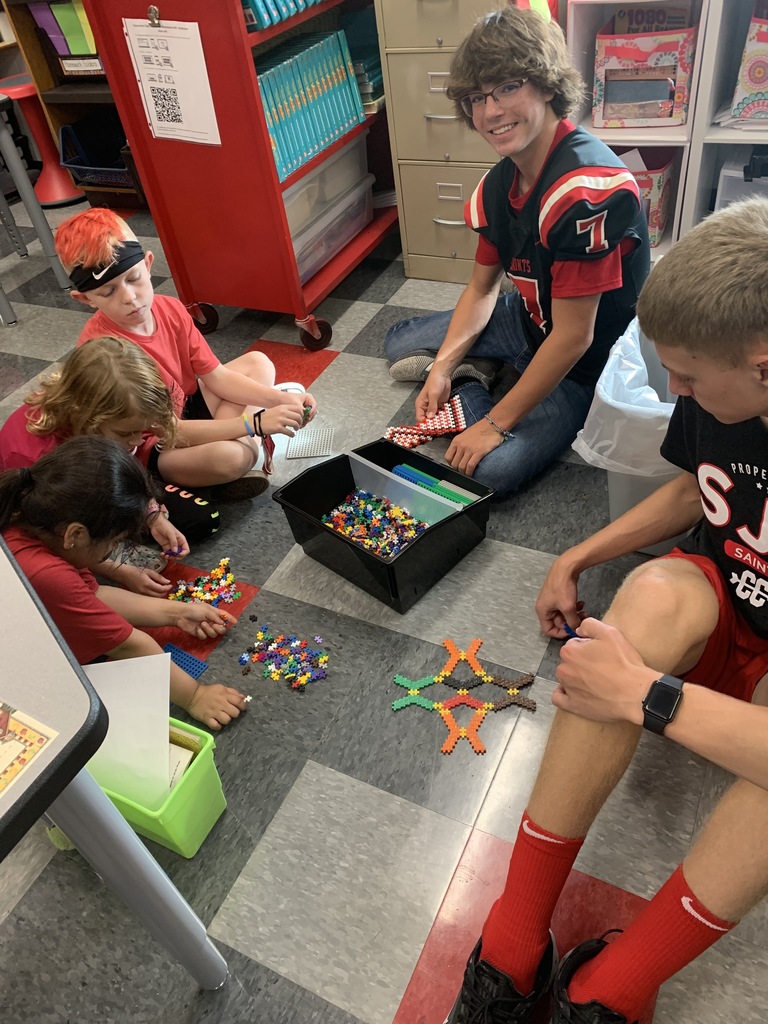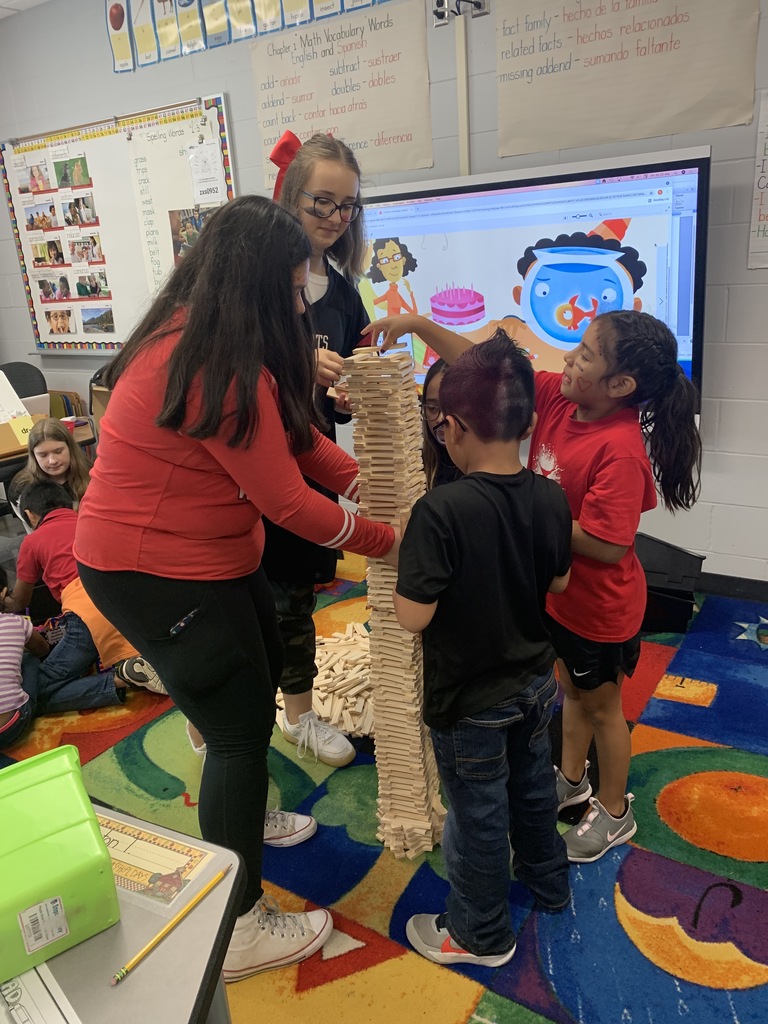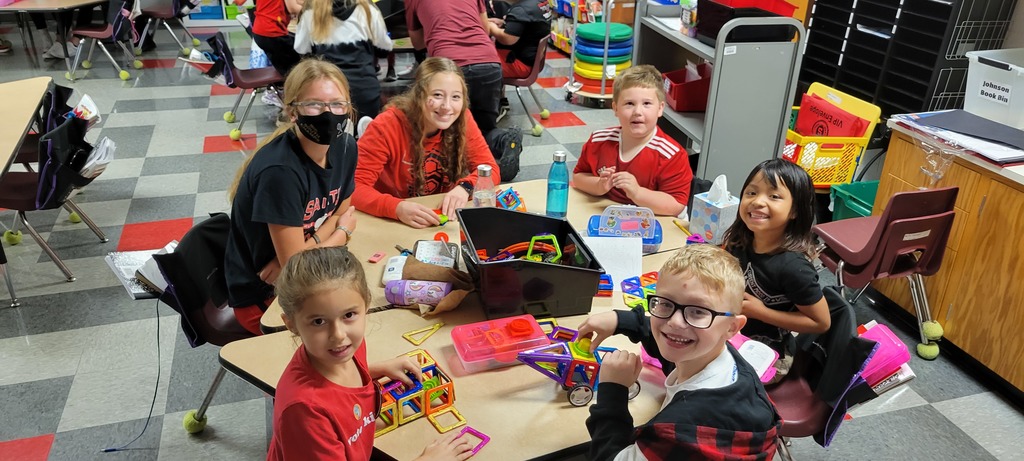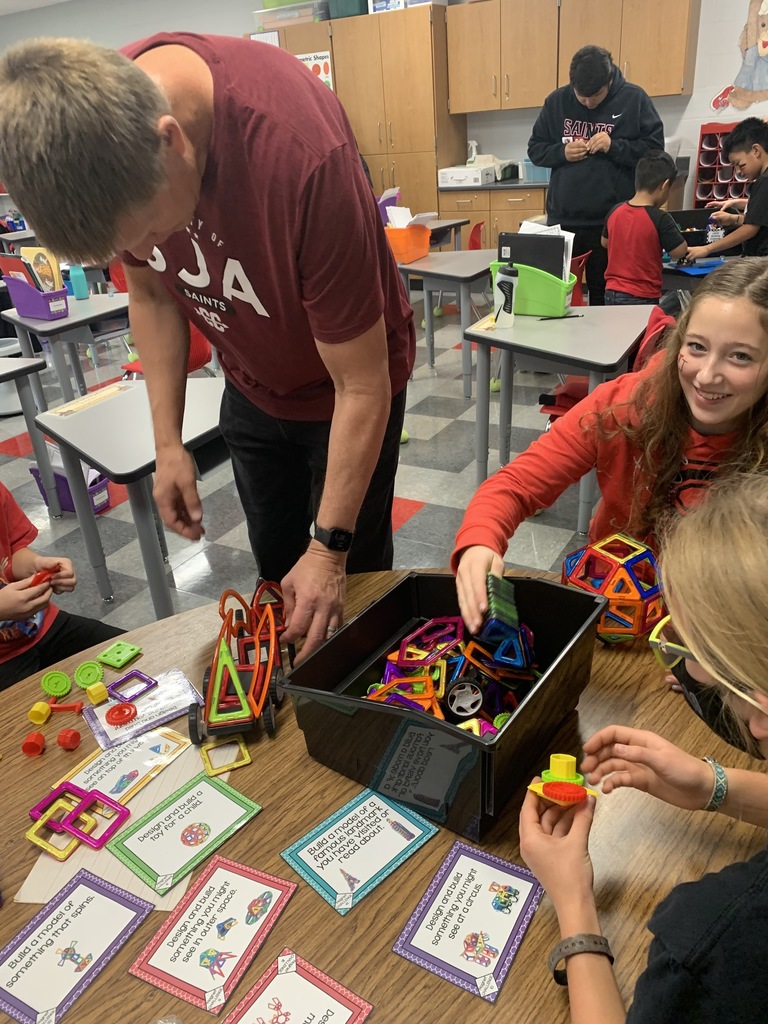 Members of the #StJamesMSHS Football team joined #NorthsideStJ students this morning for morning recess. Good luck to the Saints this evening at 8pm.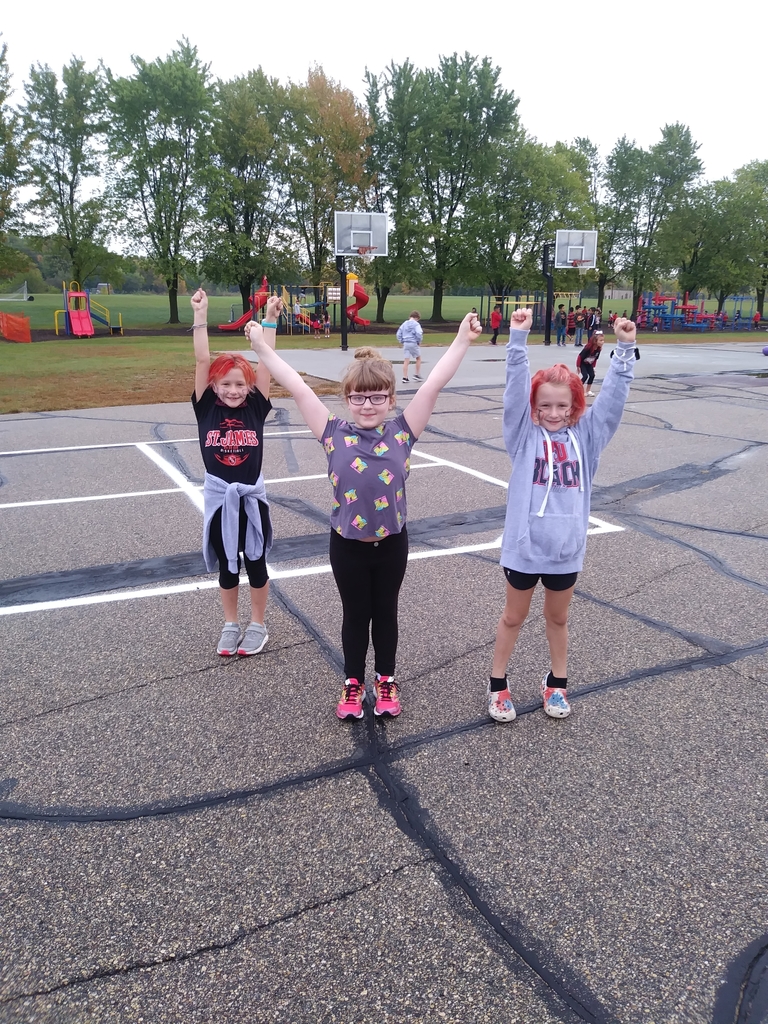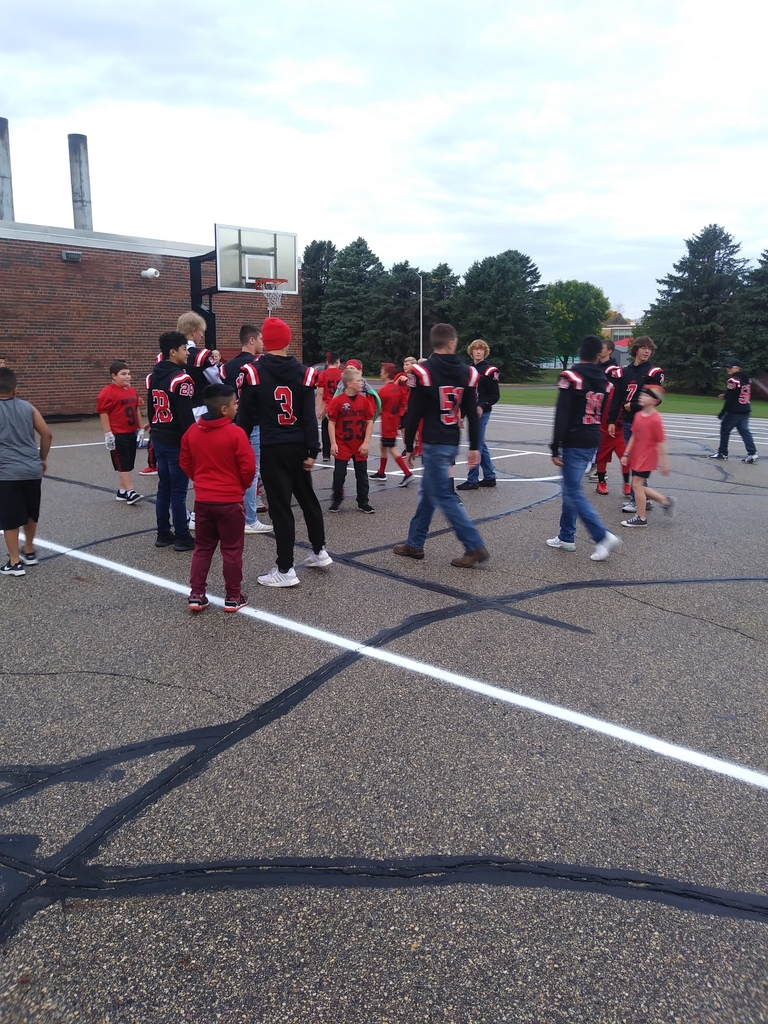 #StJamesMSHS students from Mr. Chapin and Mrs. Mortwedt's advisory classes are creating a Book Walk for #NorthsideStJ students as part of their Homecoming Week Service Projects. Go Saints!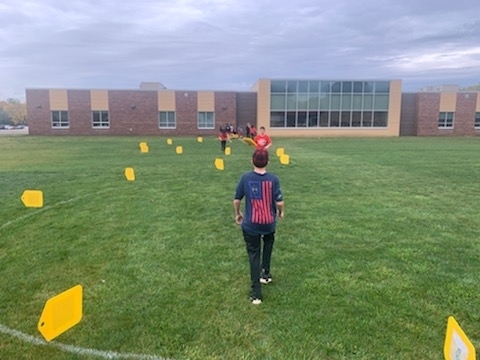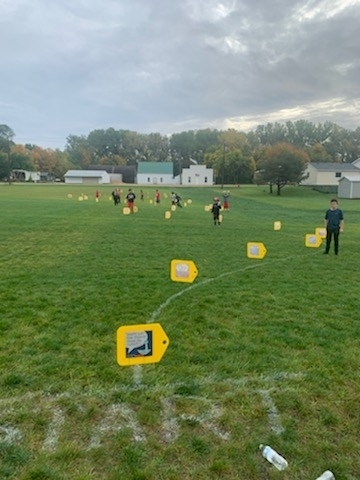 Community Ed. Soccer is postponed due to rain tonight.

St. James Public Schools is looking for a 190 Day Secretary for the Middle/High School Office. Job duties include attendance, answering the phone, working with students, staff, and community members, general office and school duties, and other office duties as needed. Applicants looking for a fast paced and friendly atmosphere working in the field of education will find SJPS a great place to work. Benefits include Contribution to health insurance, sick leave, personal days, holiday pay, and 403B match. Starting wage is $14.00 per hour increasing to $15.00 per hour in year two. Applicants can apply online at:
https://www.stjames.k12.mn.us/page/employment-opportunities

Today is National IT Professionals Day! St. James Public Schools expresses their deepest gratitude for the work of Gary Anderson and Paula Janzen. Thank you for helping keep us connected during the year!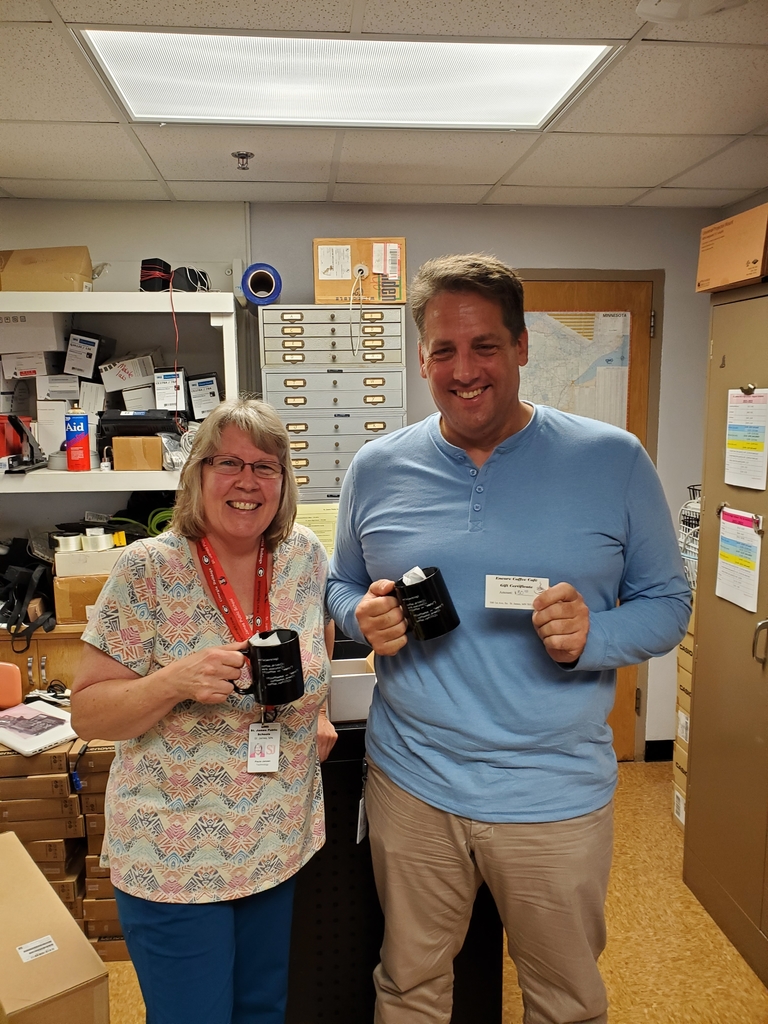 Child Tax Credit for Families. If you are not receiving your extra tax credit money you may have to sign up on the IRS website.
https://go.usa.gov/x6yjs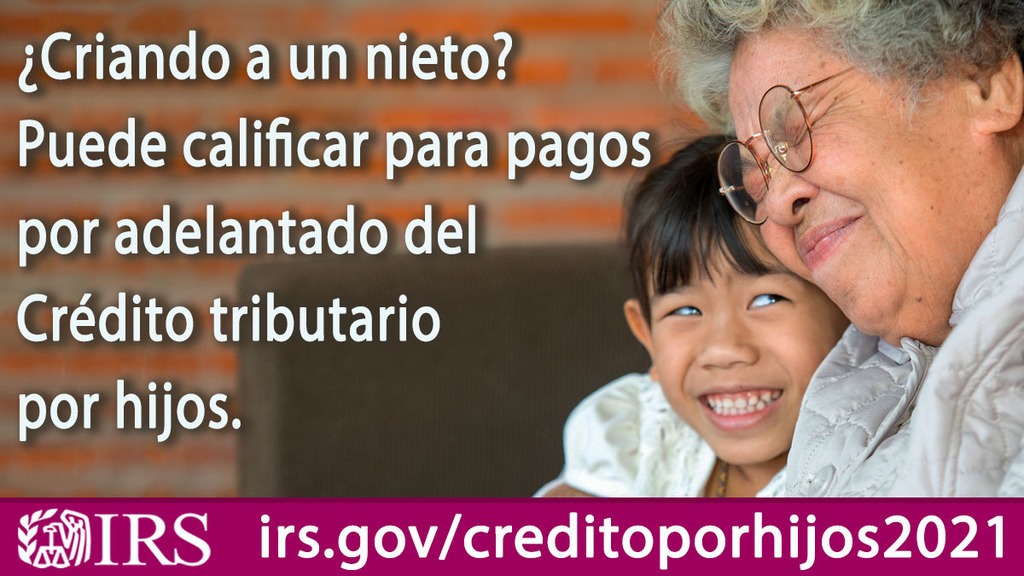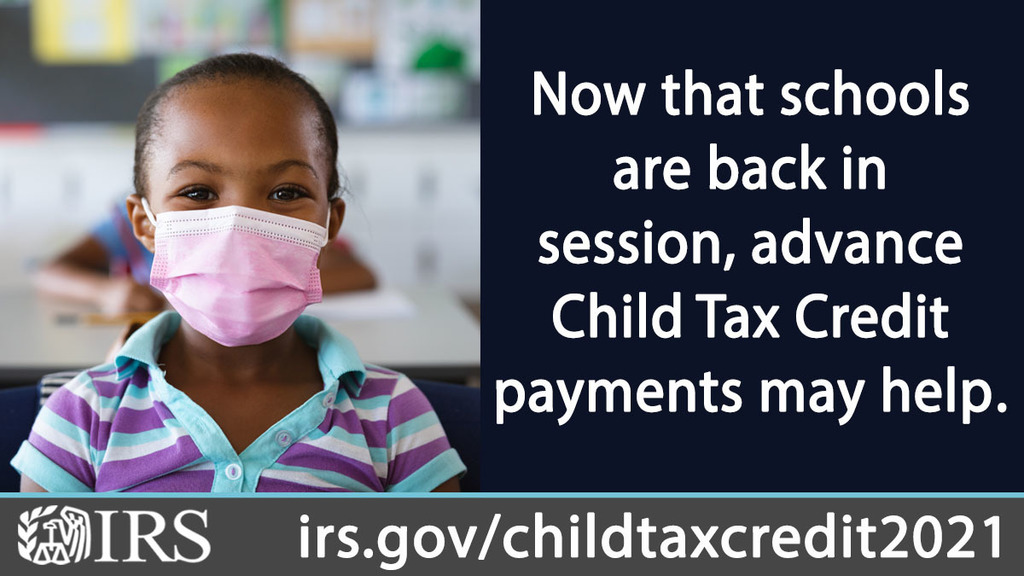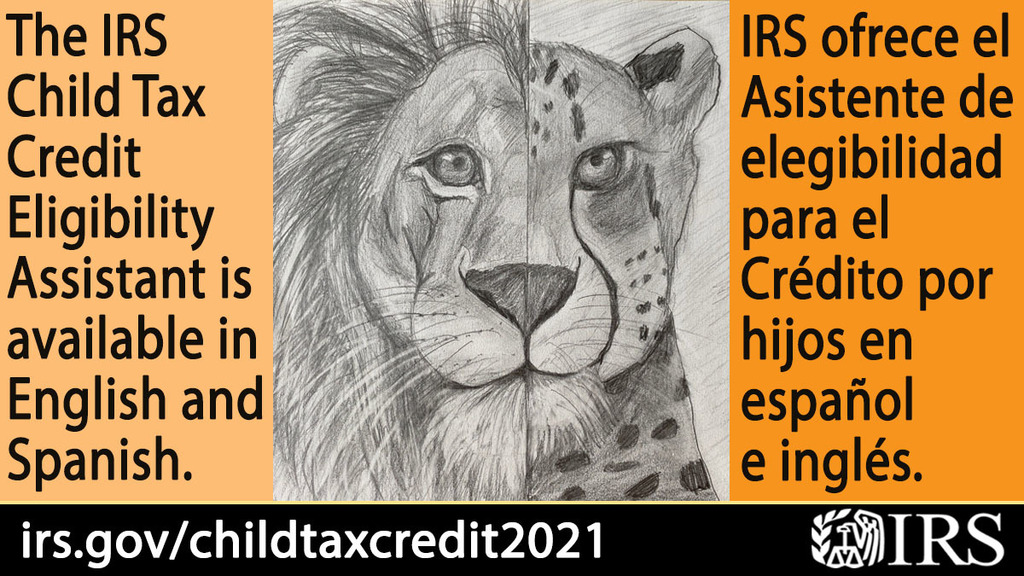 iHub up and running in St. James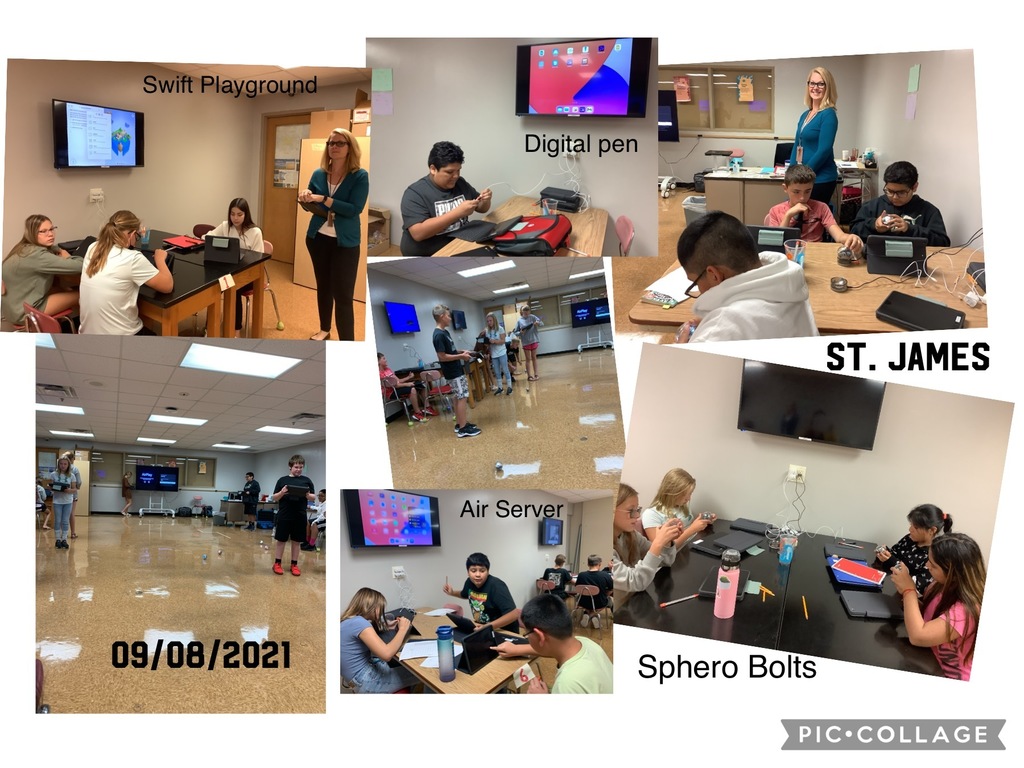 Get Vaccinated!

Saints Families, The CDC requires that anyone riding a school bus wears a face covering or face mask while on the school bus. St. James Public Schools highly recommends wearing face coverings within the school buildings at this time. We look forward to a great start to the school year. Go Saints! Familias de los Saint, El CDC requiere que cualquier persona que viaje en un autobús escolar use una cubierta facial o una mascarilla facial mientras esté en el autobús escolar. Las Escuelas Públicas de St. James recomiendan encarecidamente el uso de cubiertas faciales dentro de los edificios escolares en este momento. Esperamos tener un gran comienzo de año escolar. ¡Vayan Santos!

Educational and P-EBT Benefits

We're Hiring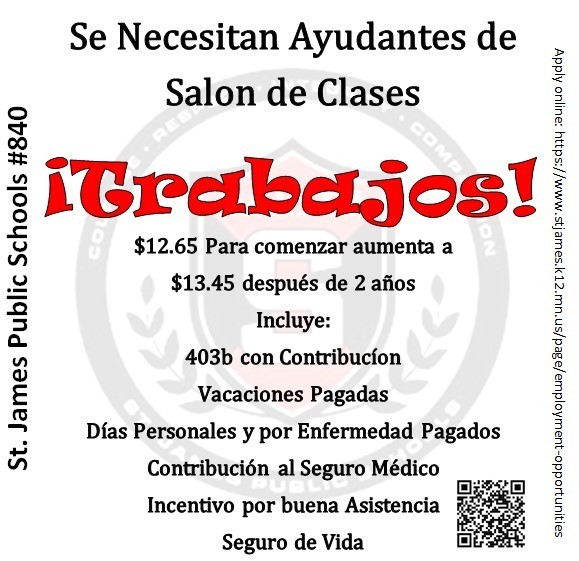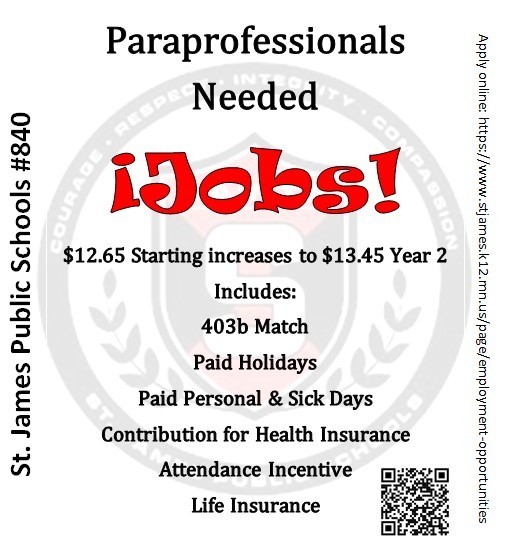 Vaccine clinic August 19