Today SJPS honors and remembers those who gave their lives to defend our freedom. SJPS wishes everyone a safe #MemorialDay

The new buddy bench was installed at #NorthsideStJ this week. Thank you to our Northside Elementary PTO for their generous donation.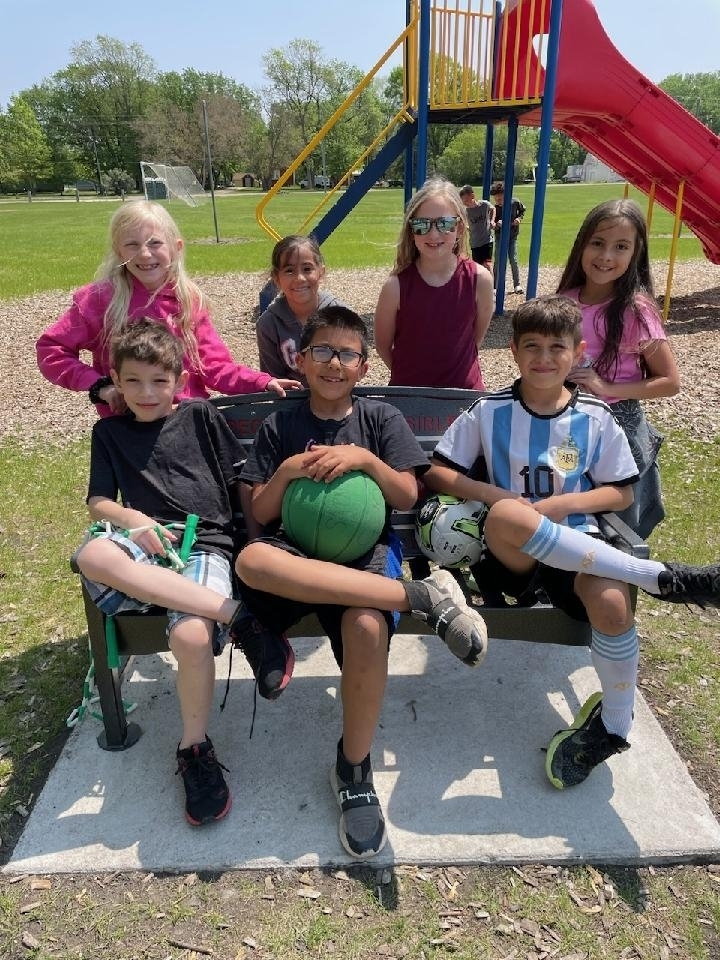 @theworksmuseum visited#NorthsideStJ this week and held engineering sessions for each K-5 Classroom. A huge thank you to the Works Museum educators for their engaging and fun sessions!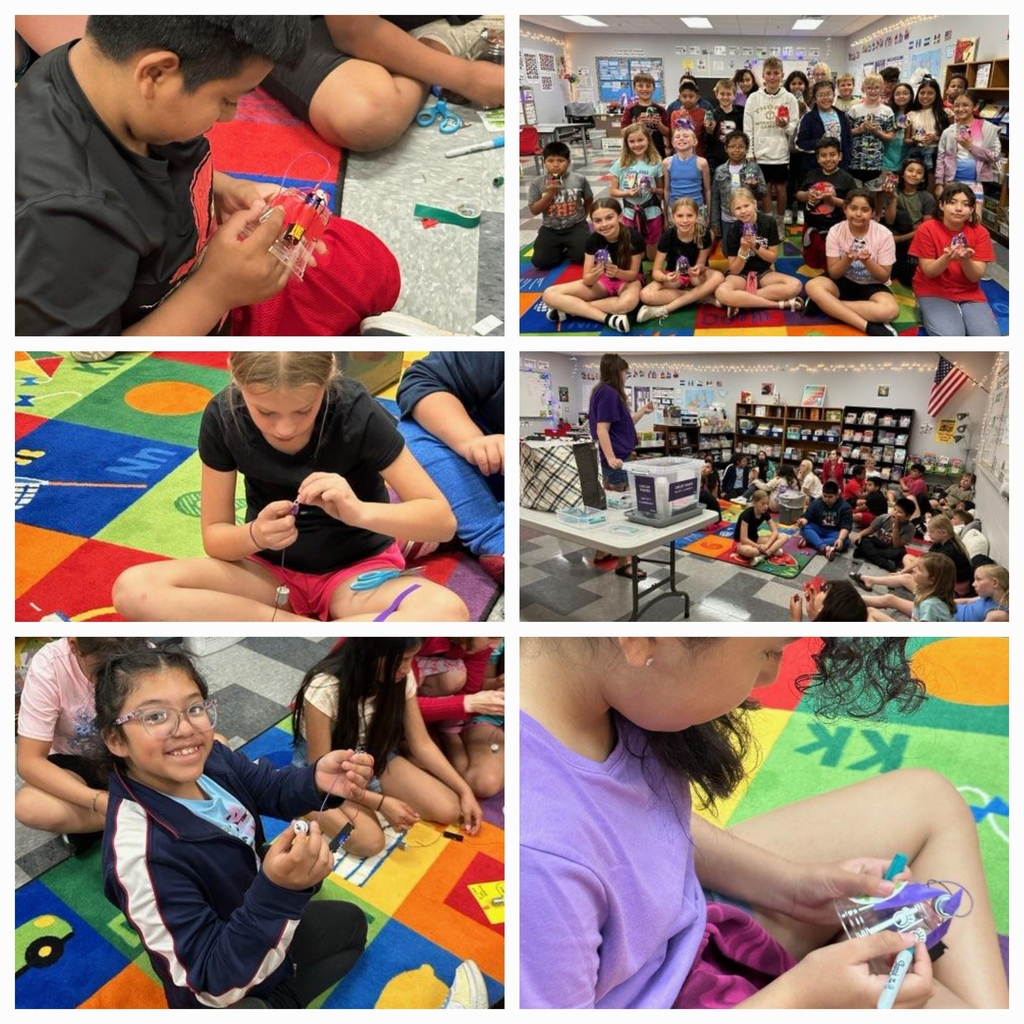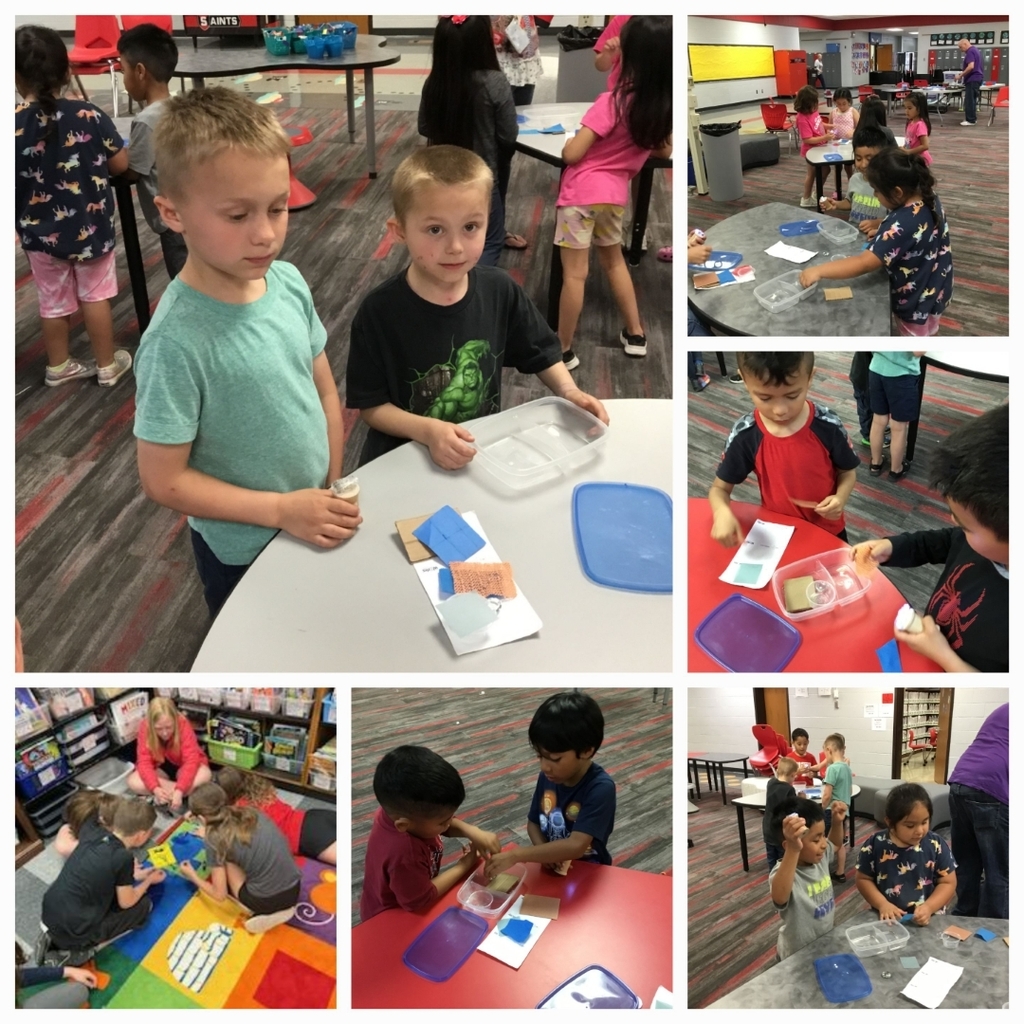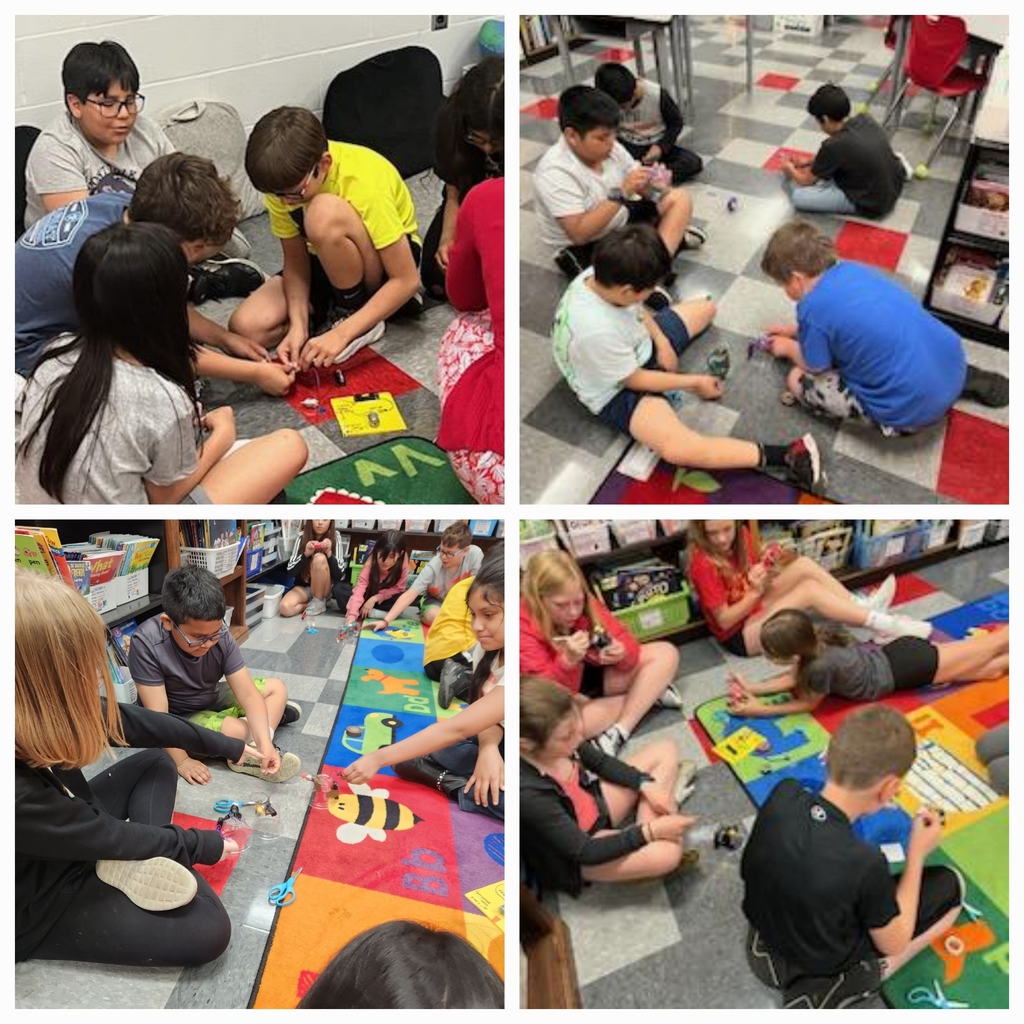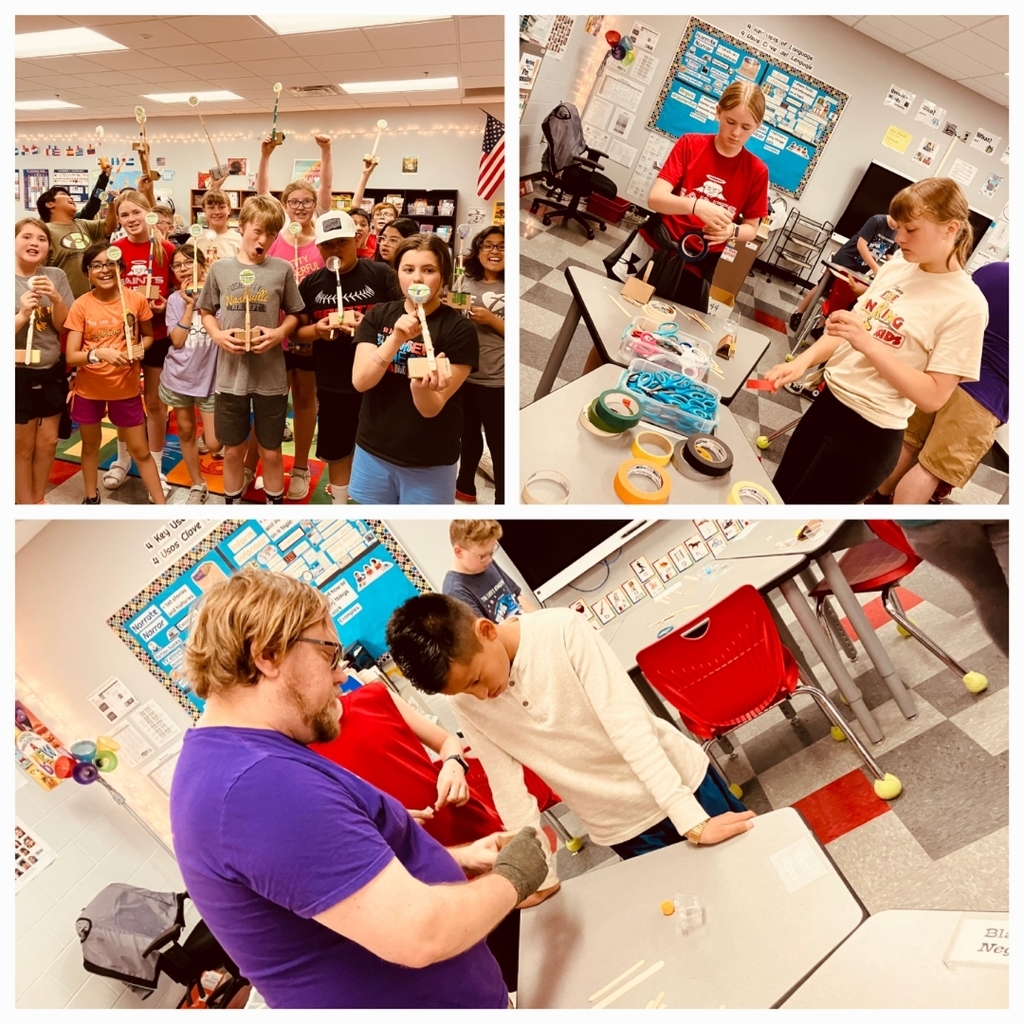 #NorthsideStJ Families, Dont forget tonight is the #BOGO Scholastic Bookfair at Northside Elementary. Stop by between 4:30-7:30 tonight in the Media Center. Also, those that stop by tonight will receive the first clue of the @StJamesNorthsidePTO Scavenger Hunt.

#NorthsideStJ 2nd Grade Ss are highlighted in the article from artist David Hamlow for contributions to his United Tessellation's project. G2 Ss began collaborating w/ David Hamlow that was disrupted by the pandemic only to continue in the spring of 2021:
https://bit.ly/3OhP2Wn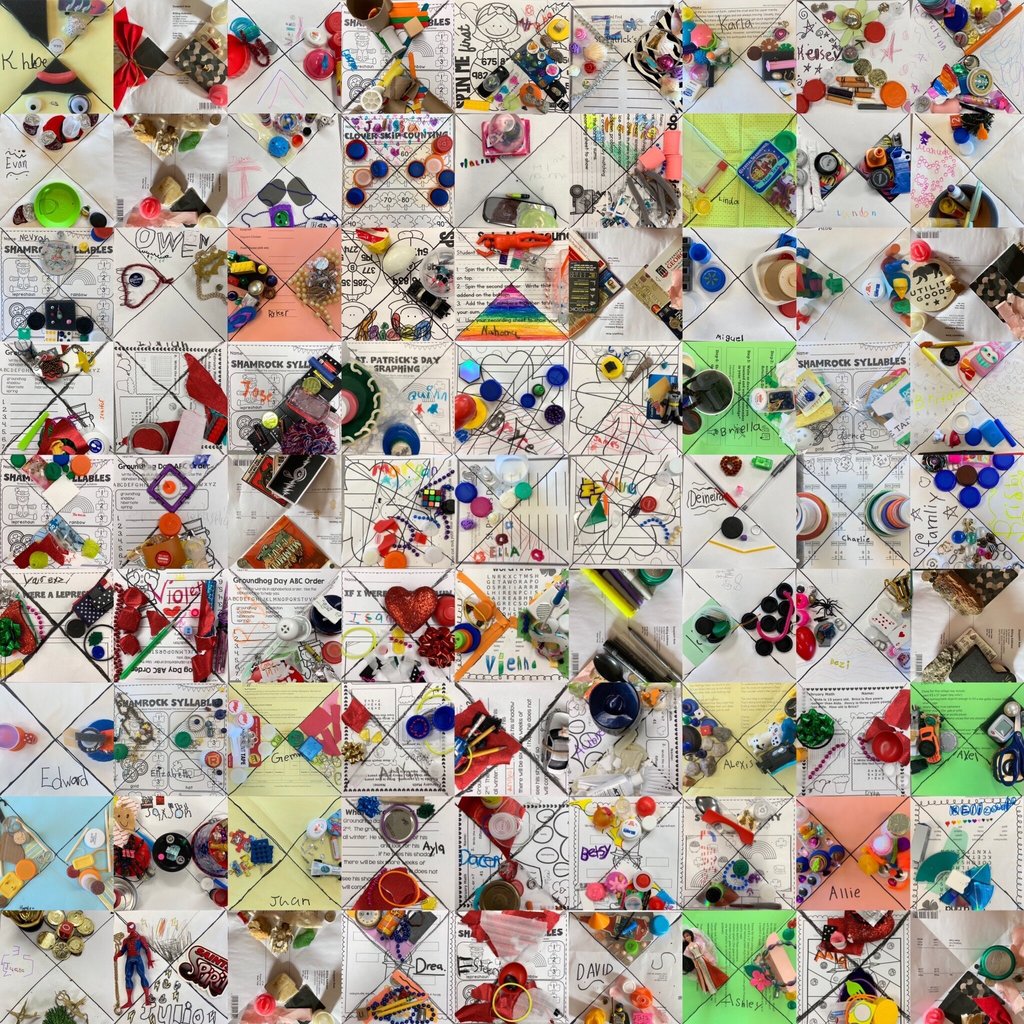 #NorthsideStJ ELD students were learning about citizenship with Mrs. Solorzano in class. Our #NorthsideStJ students continue to learn each day! Keep it up!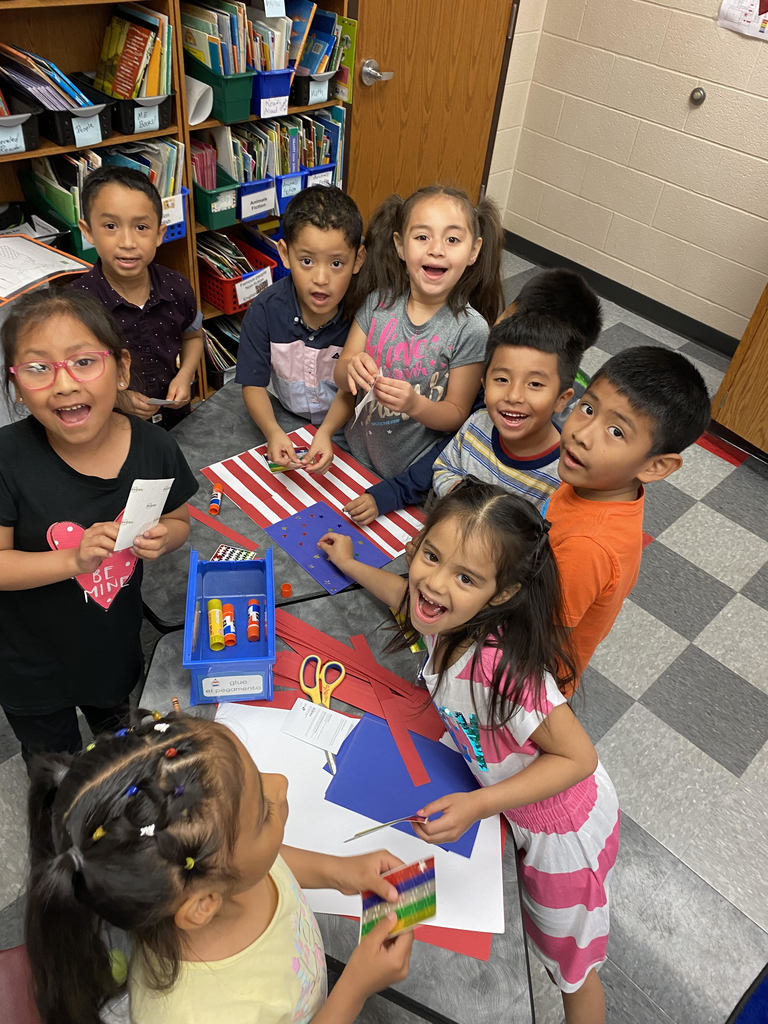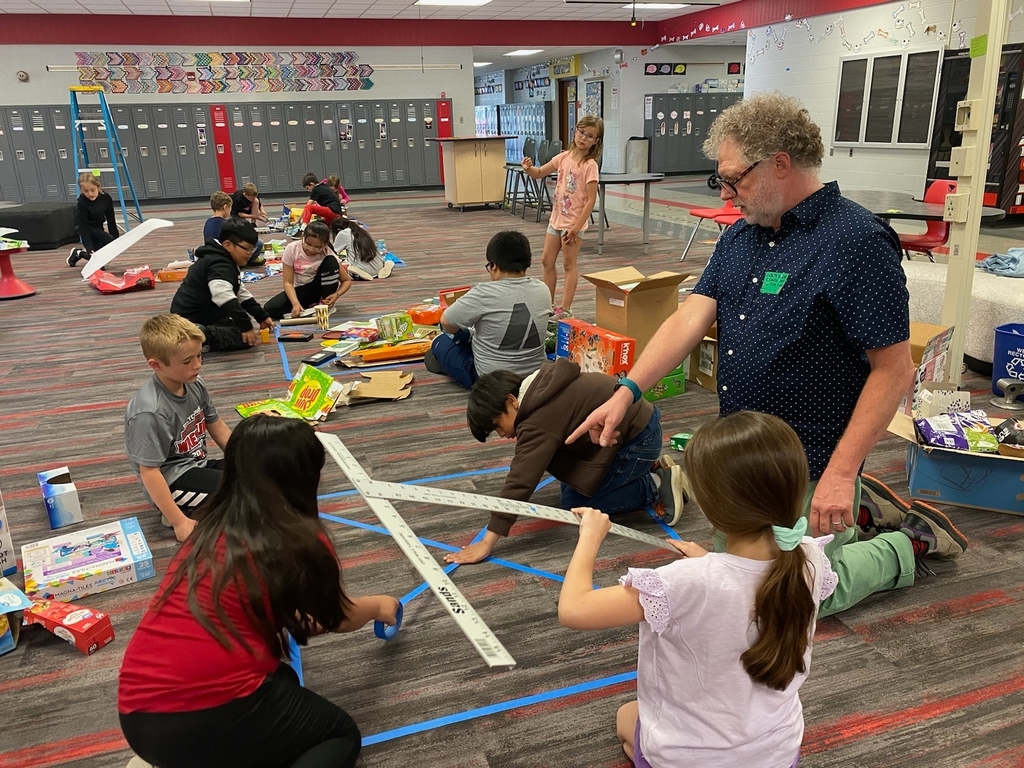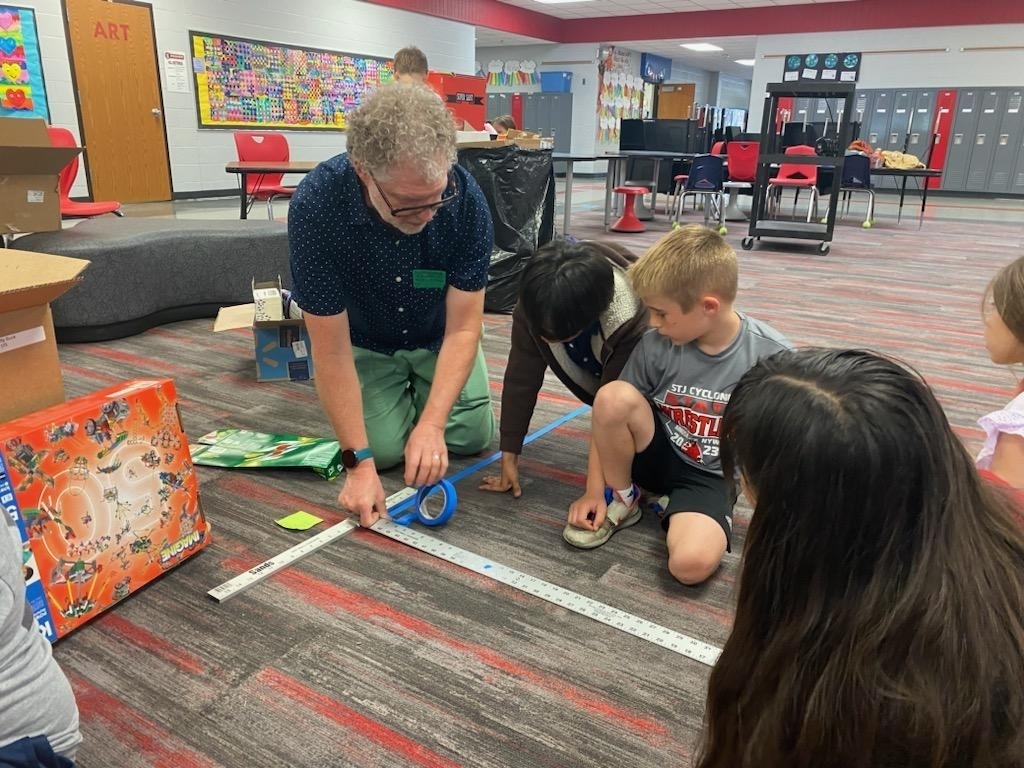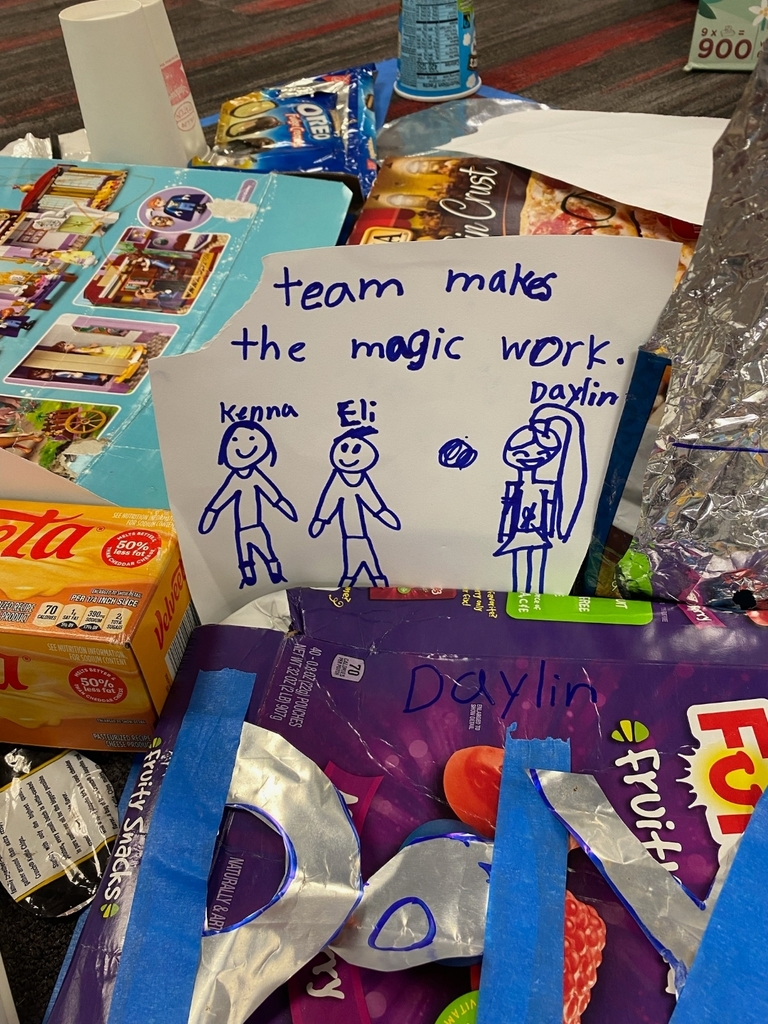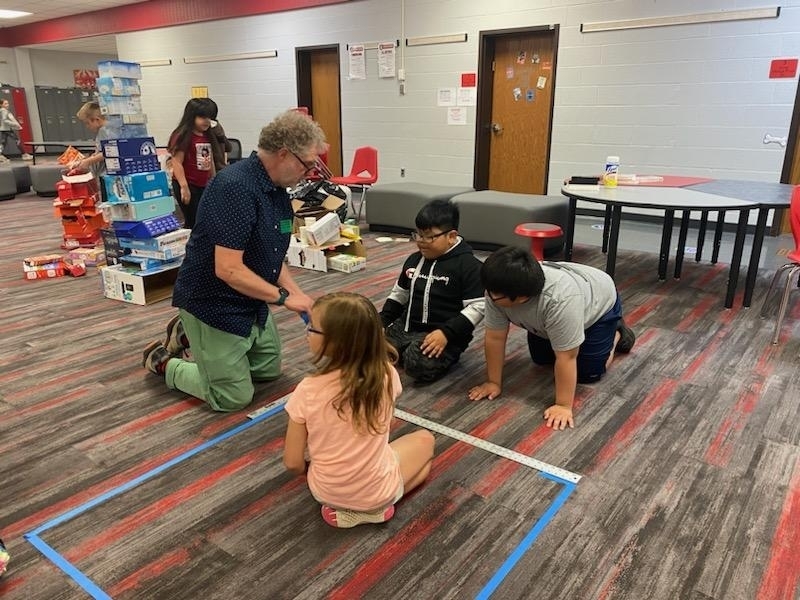 What do you do when the lights go out? Students and staff get creative and find spaces to learn. Learning doesnt stop at #NorthsideStJ.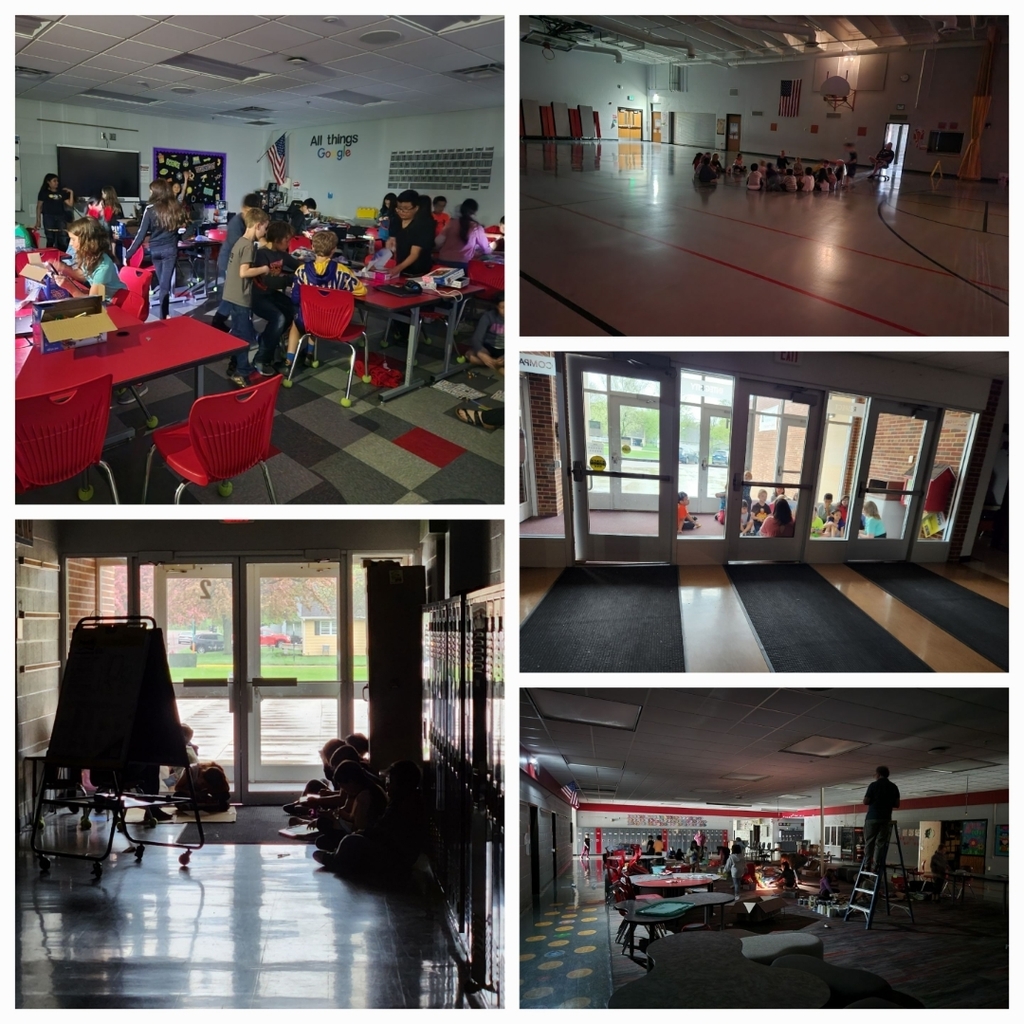 #NorthsideStJ turned into the Northside School of Rock on Thursday to celebrate Teacher Appreciation Week. @TurnaroundArts @TAartsMN #teacherappreciationweek
https://youtu.be/l-0gCOCVaRA

#NorthsideStJ 2nd Graders are creating "If...Then" coding statements in @scratch about their read aloud The One and Only Bob. #computer_science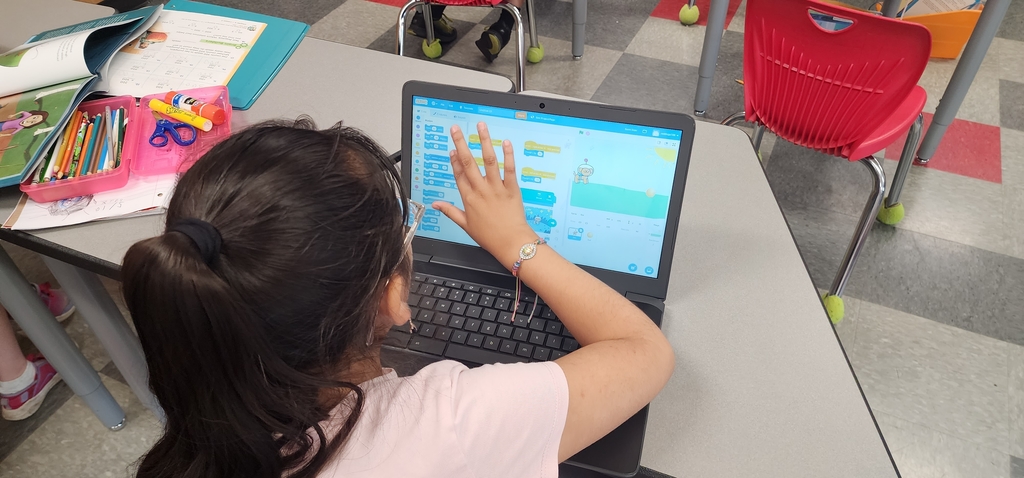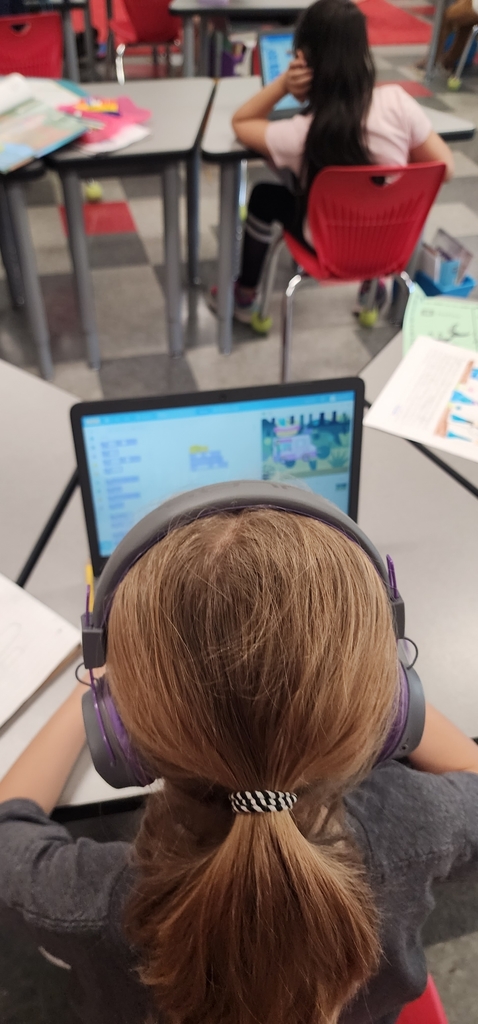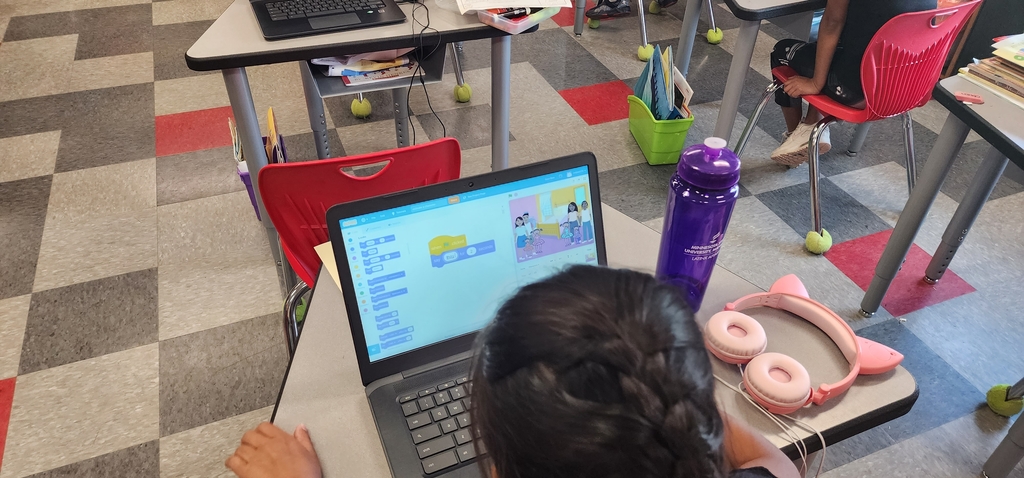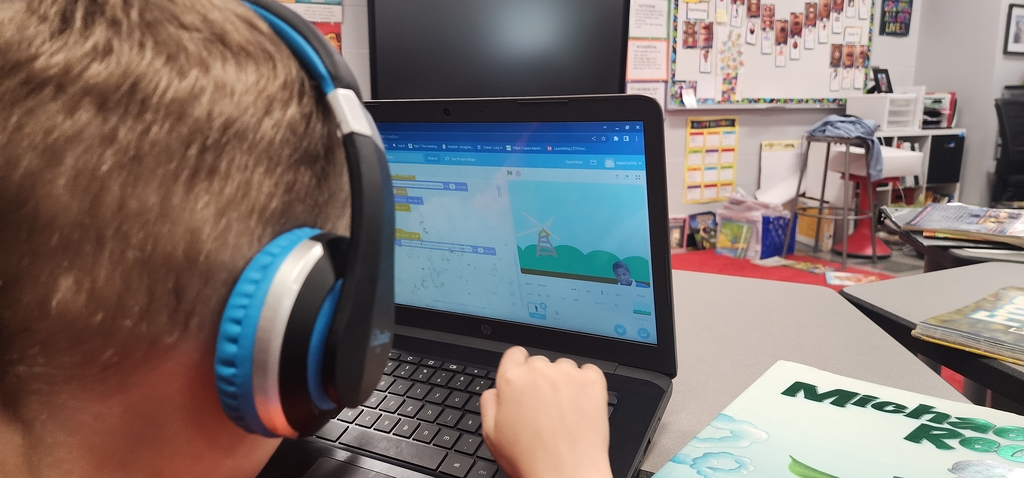 Wednesday, May 10th is National School Nurses Day. St. James Public Schools extends a heartfelt thank you to Terri and Gloria for all they do to support our staff and students of the district!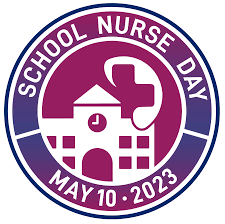 This week #NorthsideStJ is participating in the Mayo Clinic Wellness Week. Today was "Togetherness Tuesday" Students in this G4 class where sharing what they were grateful for.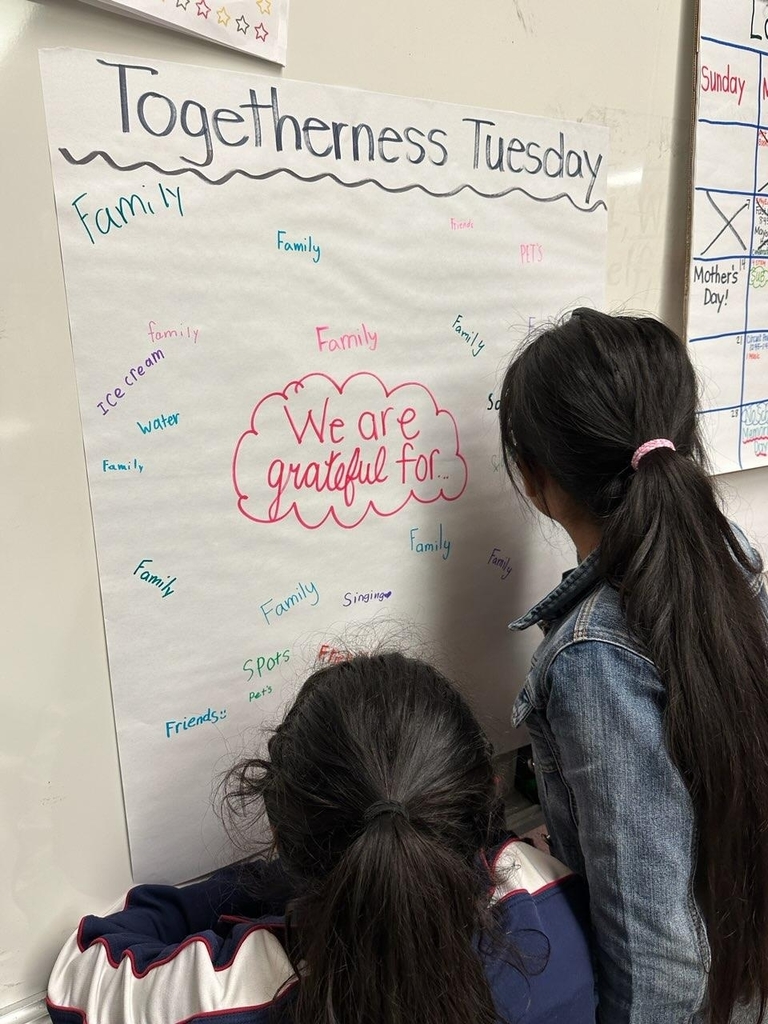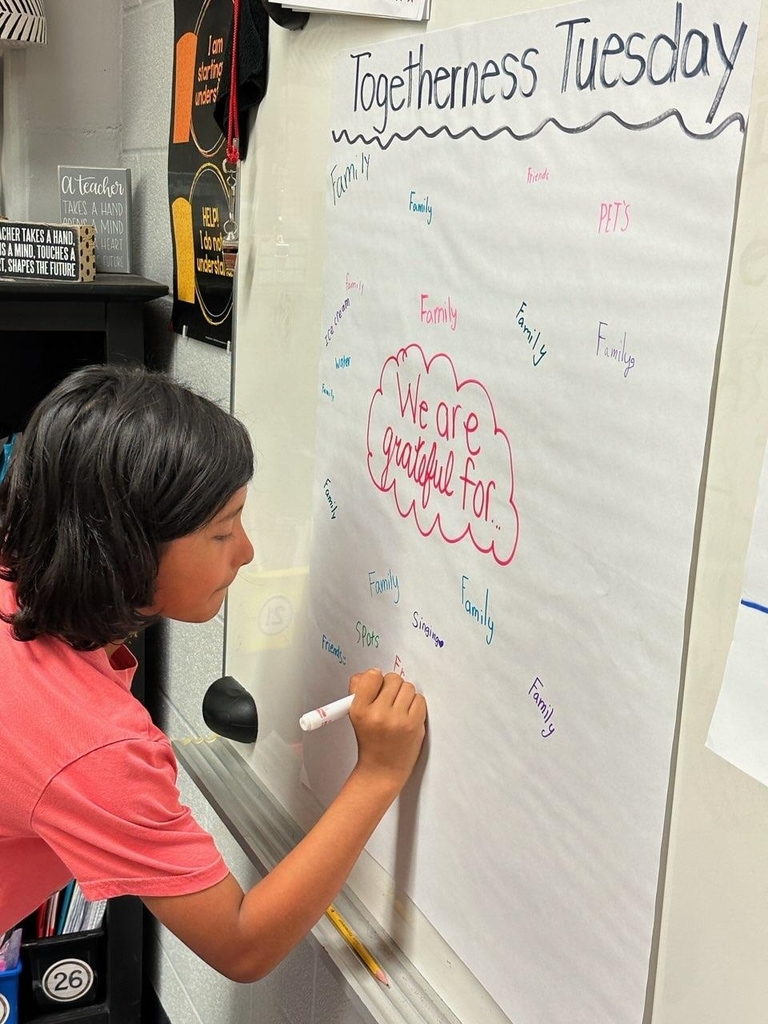 This week is National Teacher Appreciation Week! Thank you to all of our St. James Public Schools teachers for their care and dedication!

Last Friday MSHS Seniors visited #NorthsideStJ to share their President research projects and read with Northside students. The Seniors and Northside students had a great time!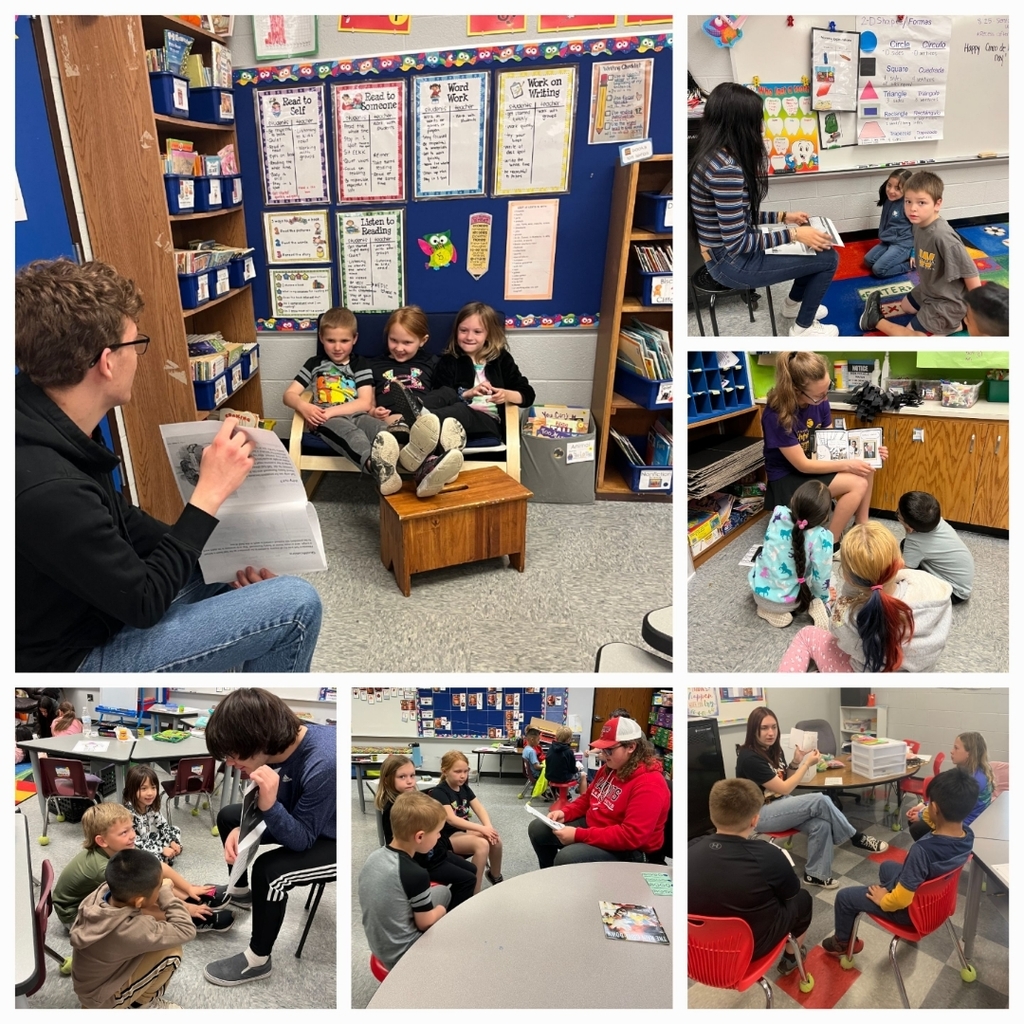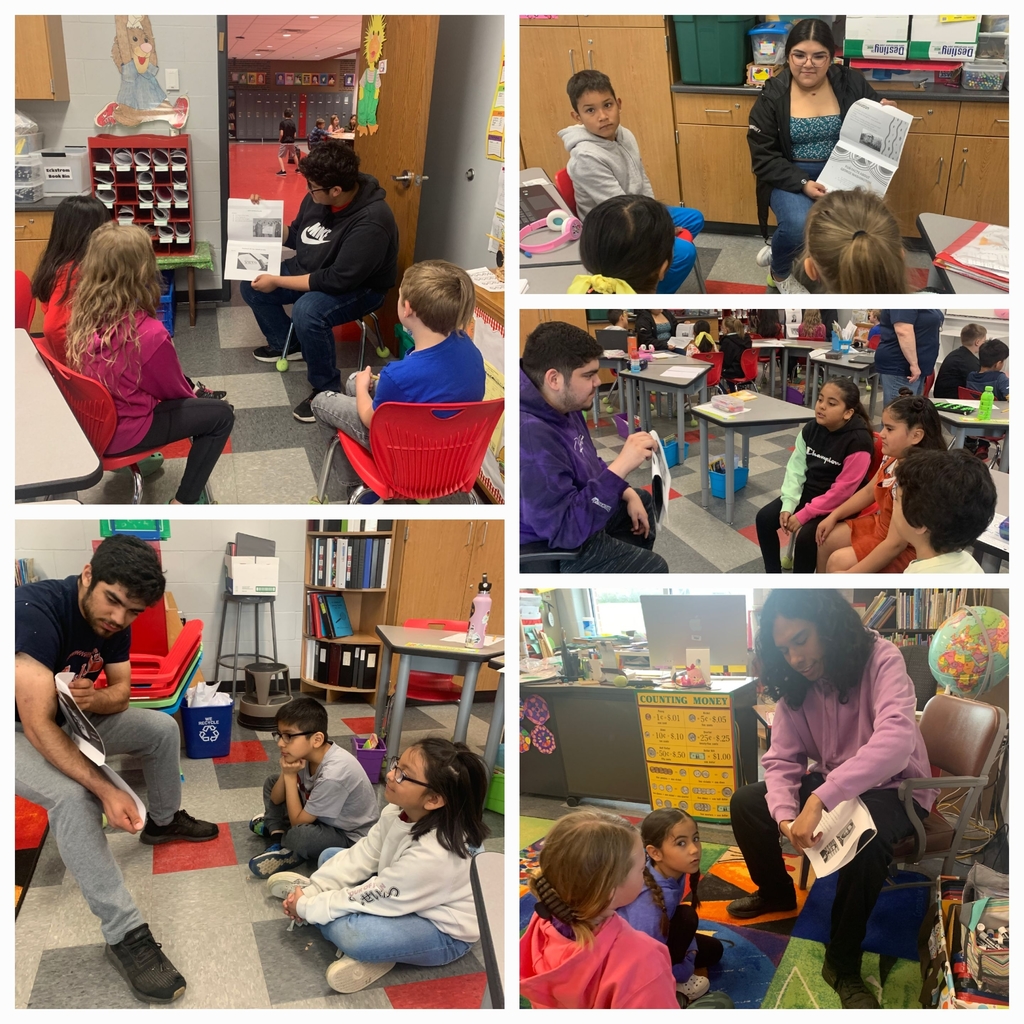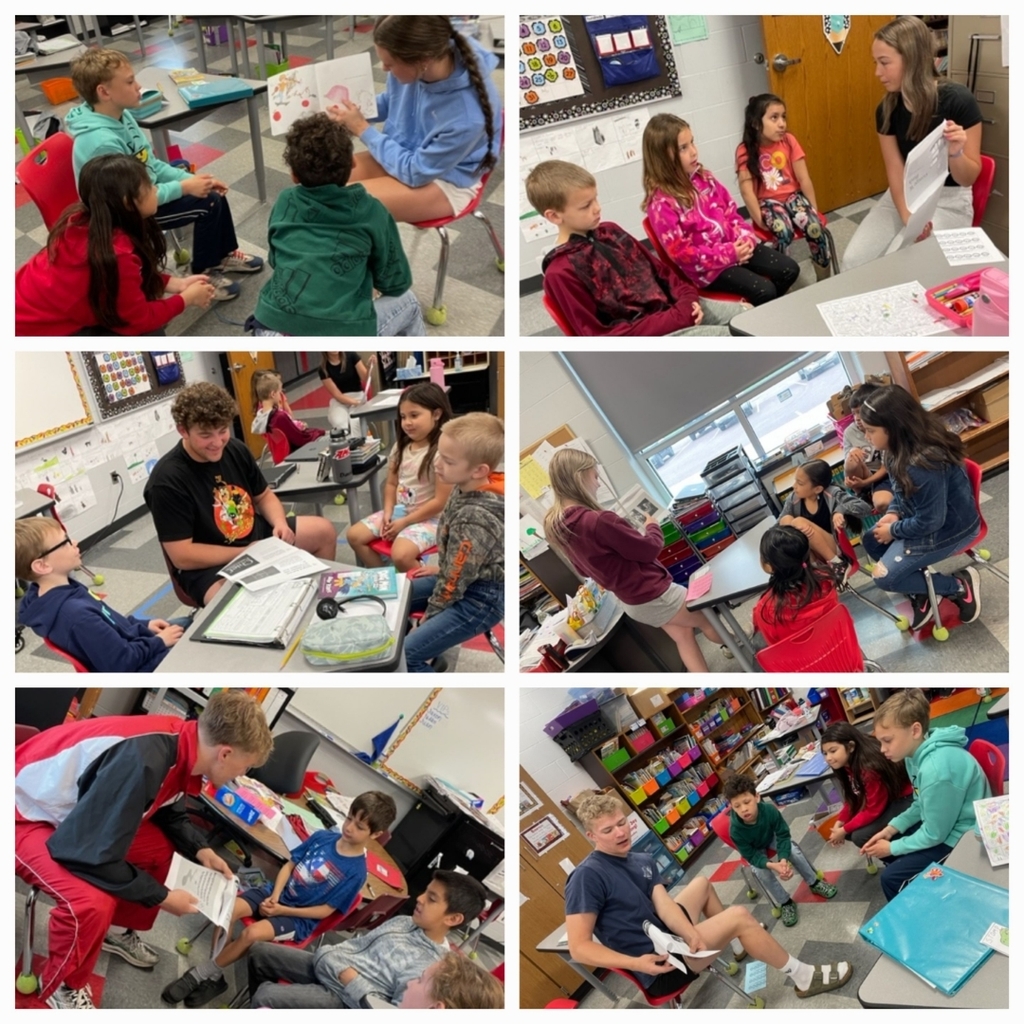 #NorthsideStJ 1st Graders had the opportunity to watch the play Stone Soup last Friday at Martin Luther College. They also had the chance to play at the Vogel Fieldhouse and watch the Glockenspiel in New Ulm. A fun day for all students and teachers.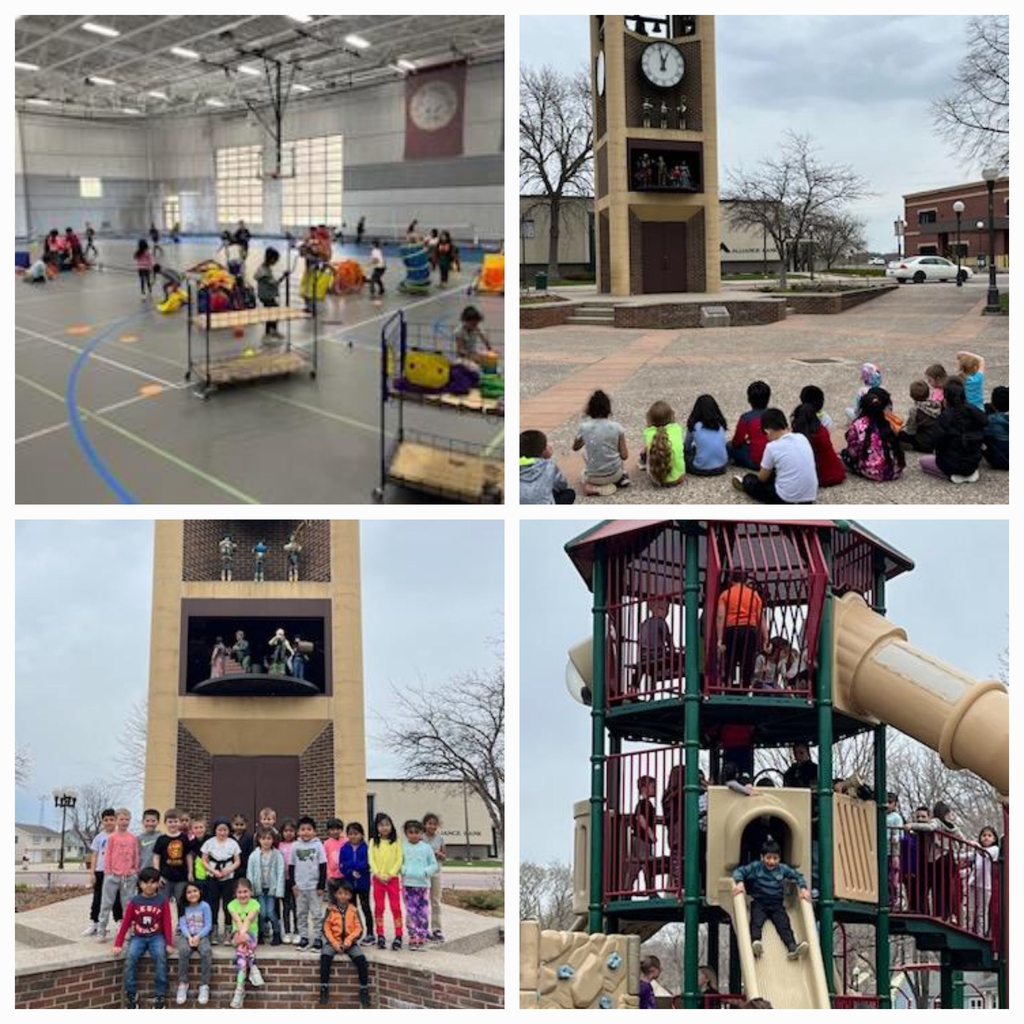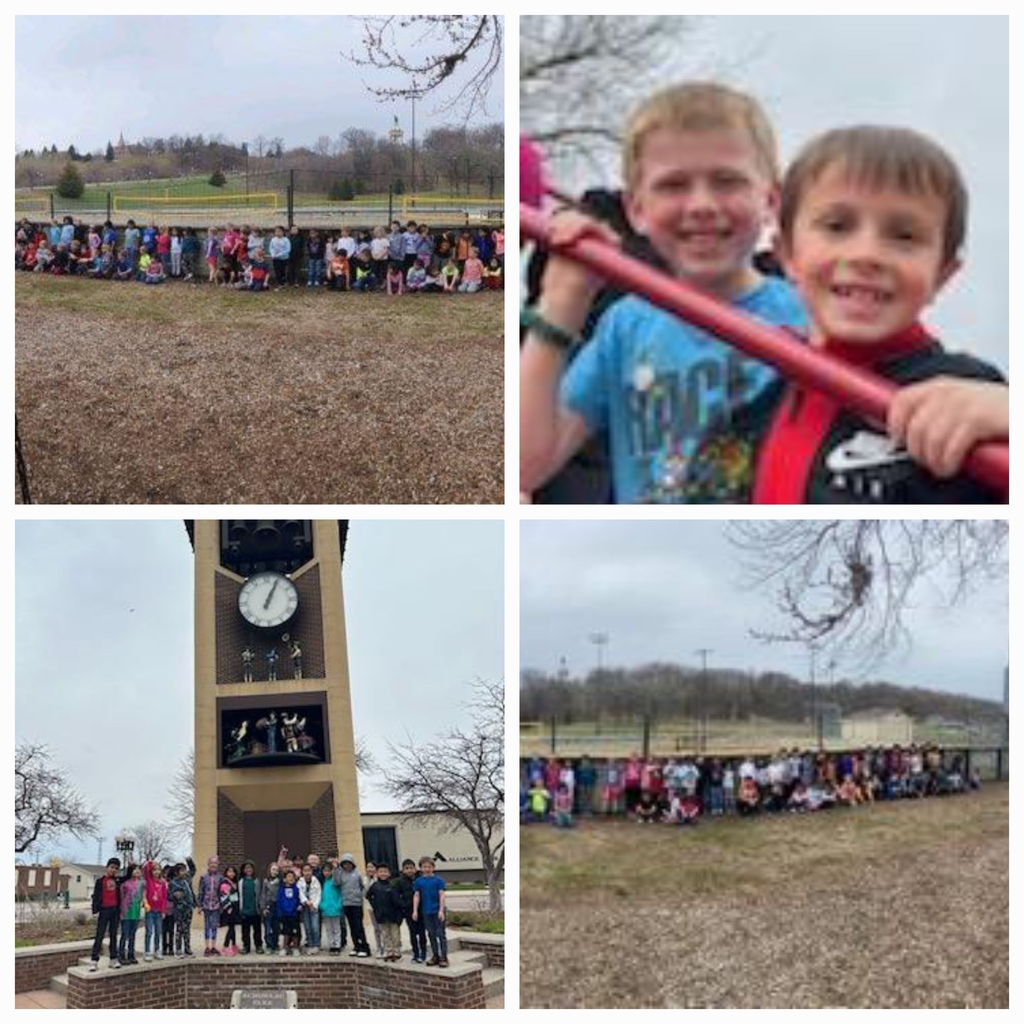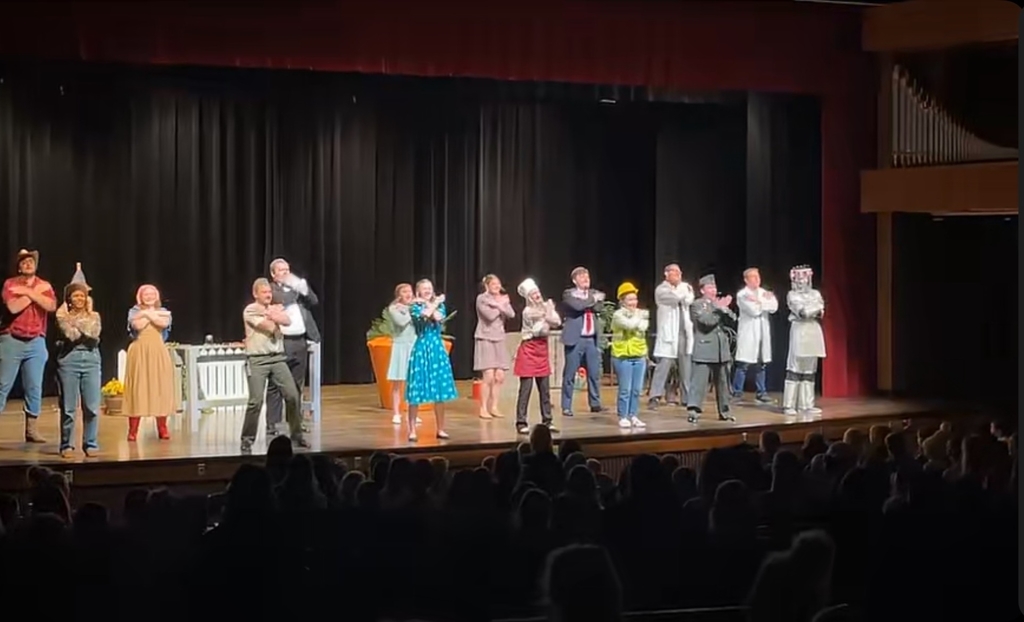 Today is Administrative Professionals Day. SJPS would like to thank Jodi Hurley, Ashley Tetzloff, Nancy Pinke, Kate Monnens, Heather Spitzner, Maria Alphs, & Colleen Stenzel for their hard work & dedication. Thank you for serving our students families & staff on a daily basis.

Saints, The School District has heard from some concerned parents and community members about a "Senior Assassin" water fight game. This IS NOT a sanctioned school event/activity. Please communicate with your family about the safety of our students and community members.

Starting Monday, April 3, 2023, ALL RURAL route bus routes will return to normal bus service. Thank you to all of our affected families for working with the Bus Company and St. James Public Schools.

#NorthsideStJ Kindergartmers have been learning about severe weather. Today, they experimented with tornados in a bottle.

Se necesita conserge! Aplica hoy.