Mobile Health Clinic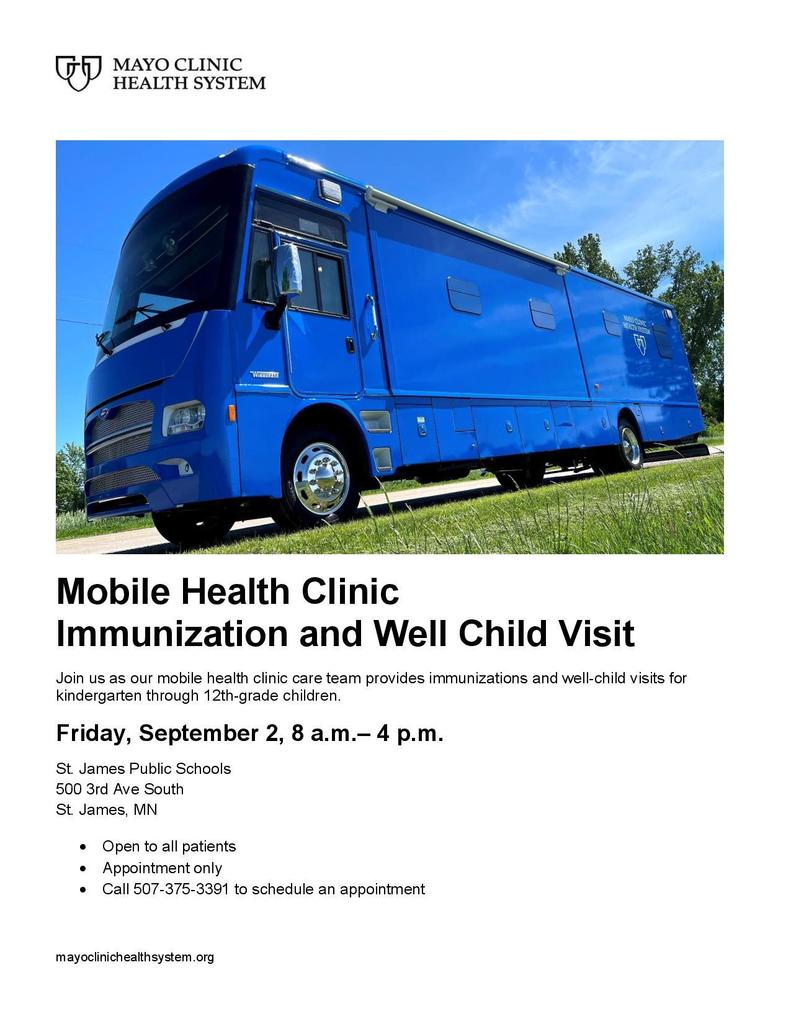 Football is going strong this evening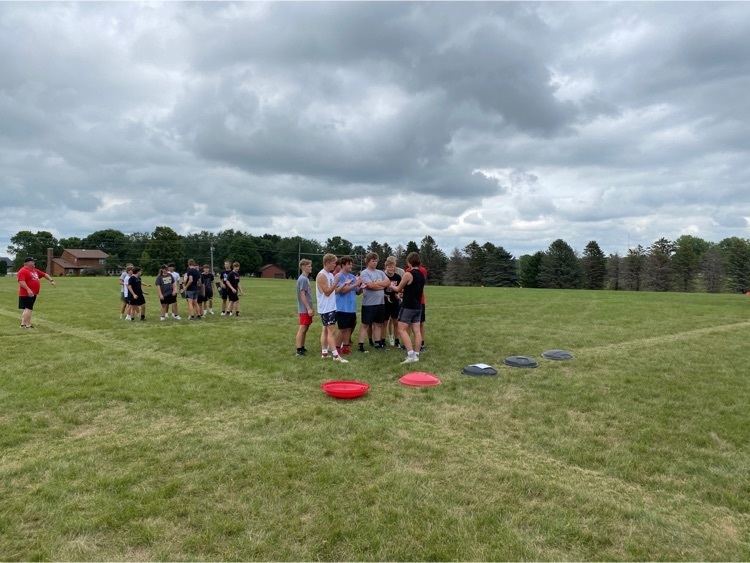 Tennis had fun on the morning courts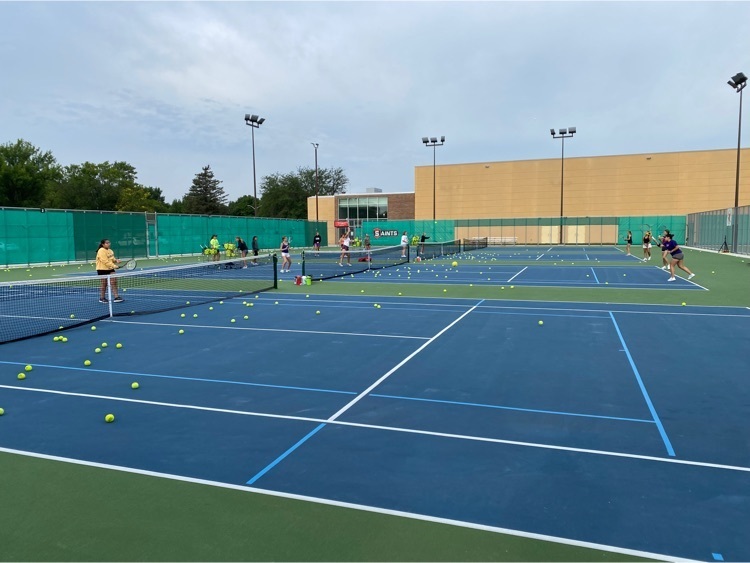 Volleyball was up and going strong this morning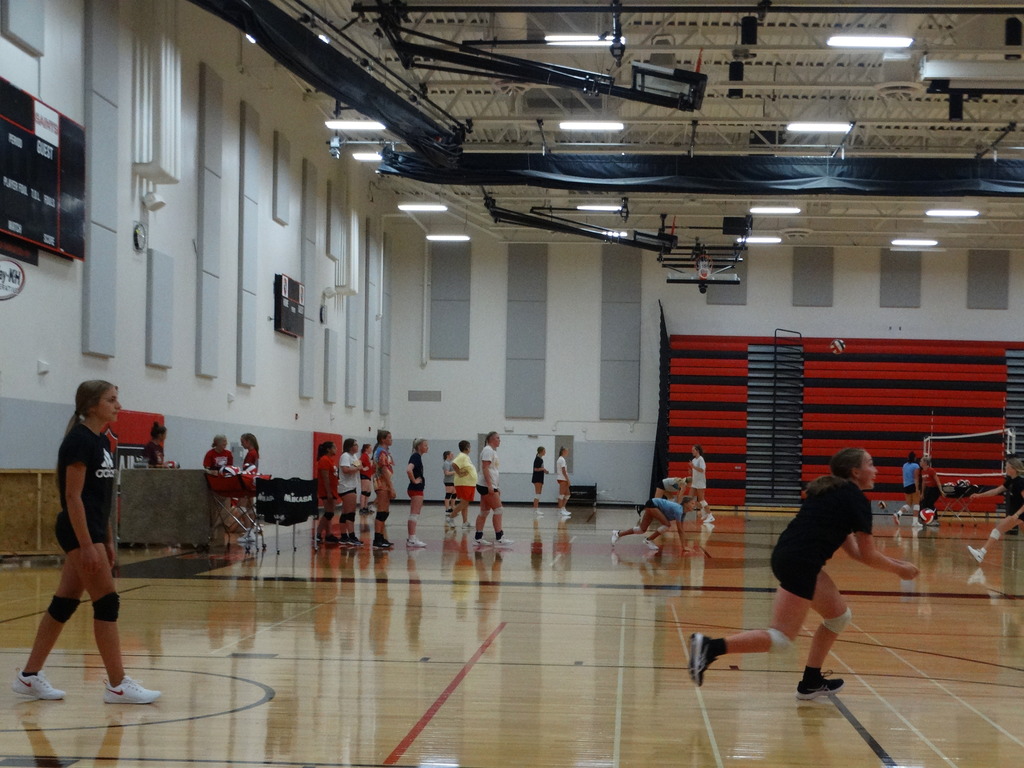 Boys and Girls Cross Country had a great start this morning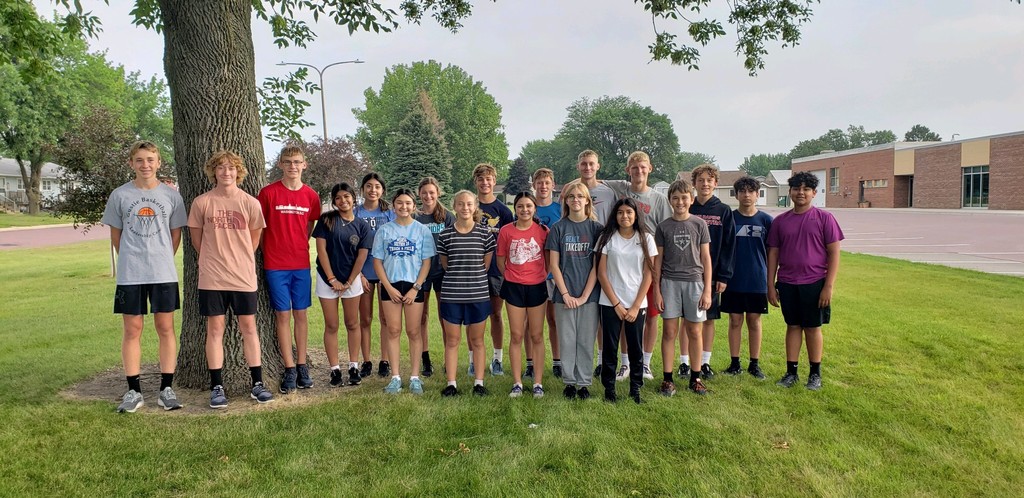 Boys and Girls Soccer had a great first day! Go "Wings" soccer!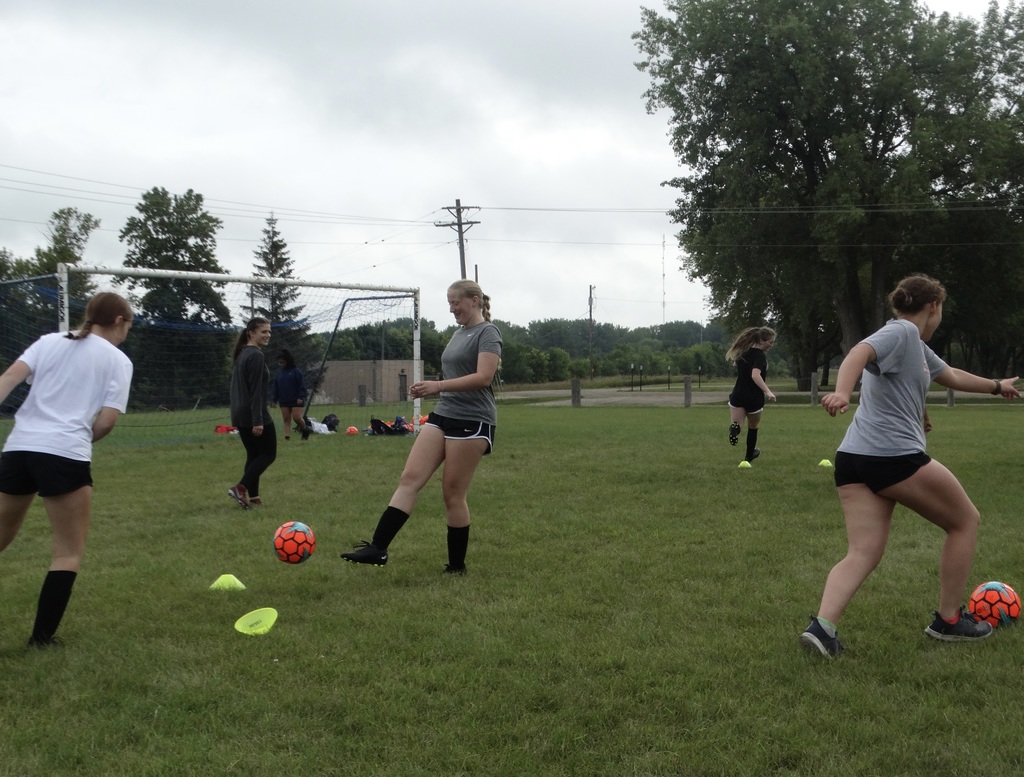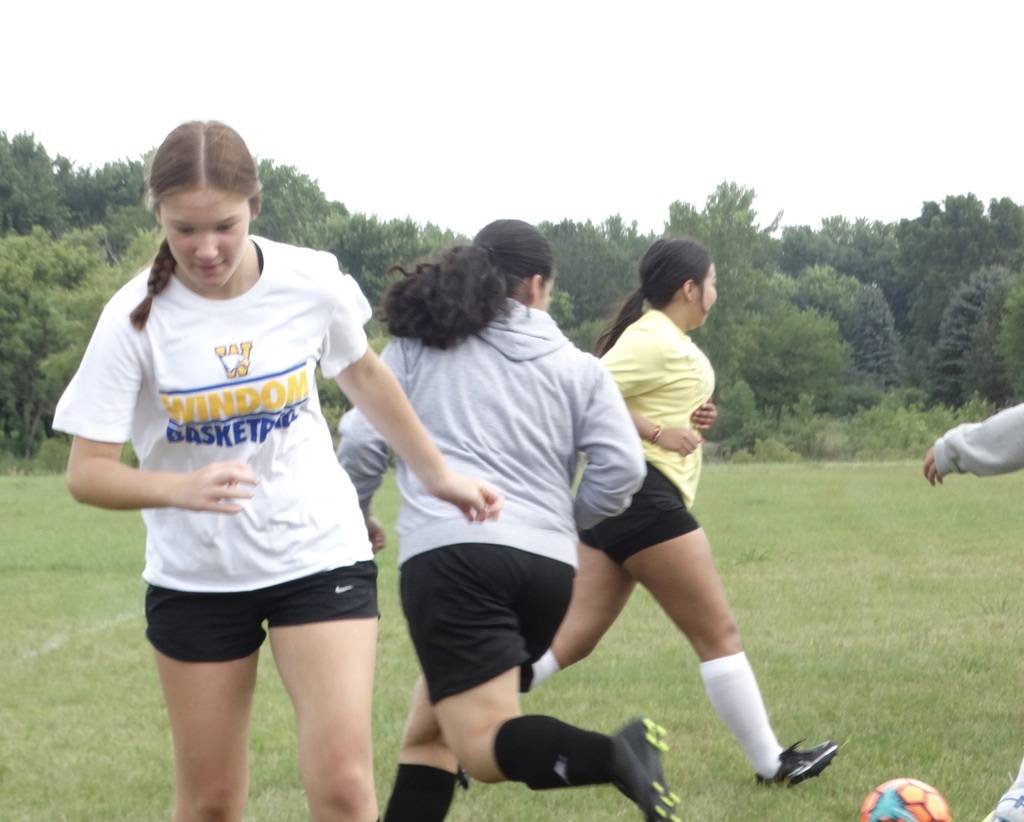 Reminder: Meals will no longer be free for all students this 2022-2023 school year. We encourage everyone to apply for the Free and Reduced meal program to see if you qualify. Not only can you receive free or reduced meal prices, but it also can be a big help to our school! Apply today by logging into the Campus Parent Portal > click More > Meal Benefits > click the link to start the application process. *Paper applications will be mailed in the coming weeks Campus Parent Portal:
https://mncloud1.infinitecampus.org/camp…/portal/stjames.jsp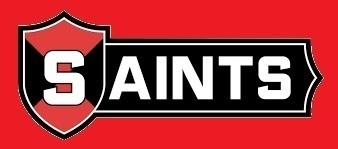 SATURDAY, JULY 23, 2022 AT 6 PM – 8 PM Eagles, St. James, MN Come and Congratulate Les Zellmann on being named National Coach of the Year Les has been an active part of the St. James Community for over 40 years. Let's get together and show him how much we appreciate everything he has done and continues to do for the St. James Community and School. We are looking forward to seeing the St. James Community, past and present teachers, coaches and alumni. Bring your favorite Les Quotes and Memories. If you have a picture, please bring it along! If you are not able to attend, please feel free to leave your messages for Les on here, or email them to:
wynettehaler@gmail.com
and we will be sure they are available to Les on the 23rd! Please help us spread the word!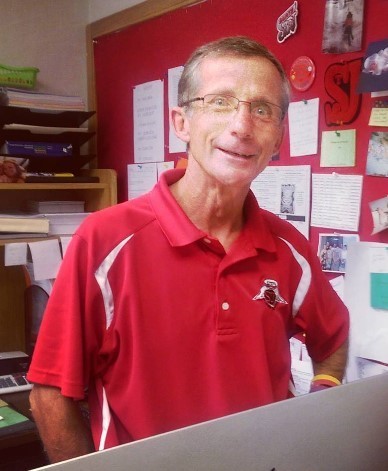 Please keep these bicycle safety tips in mind and review them with your kids as they travel to their summer activities! Stay safe!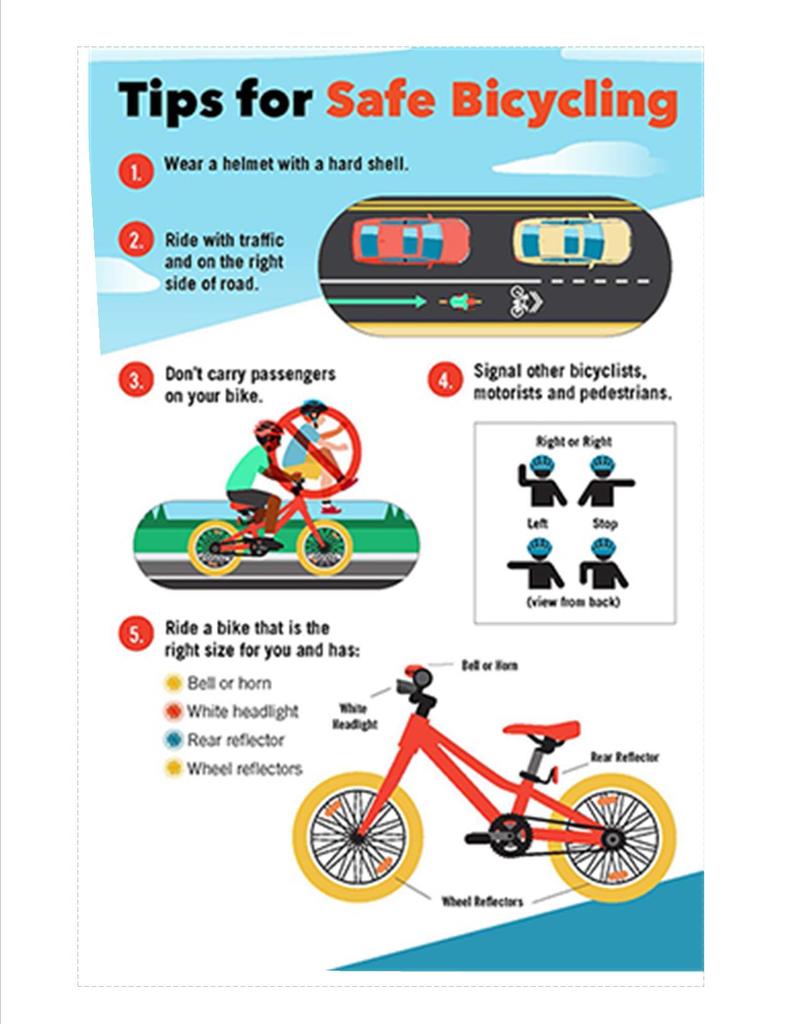 Congratulations and Good Luck to our State Track participants: Noah Anderson: 400m Anthony Sletta: Long Jump Gavin Firchau: Triple Jump Ryan Pierson: 3200m Go SAINTS!

Remember those who have sacrificed this Memorial Day.

Adults eat free with Children during Summer Meals in St. James!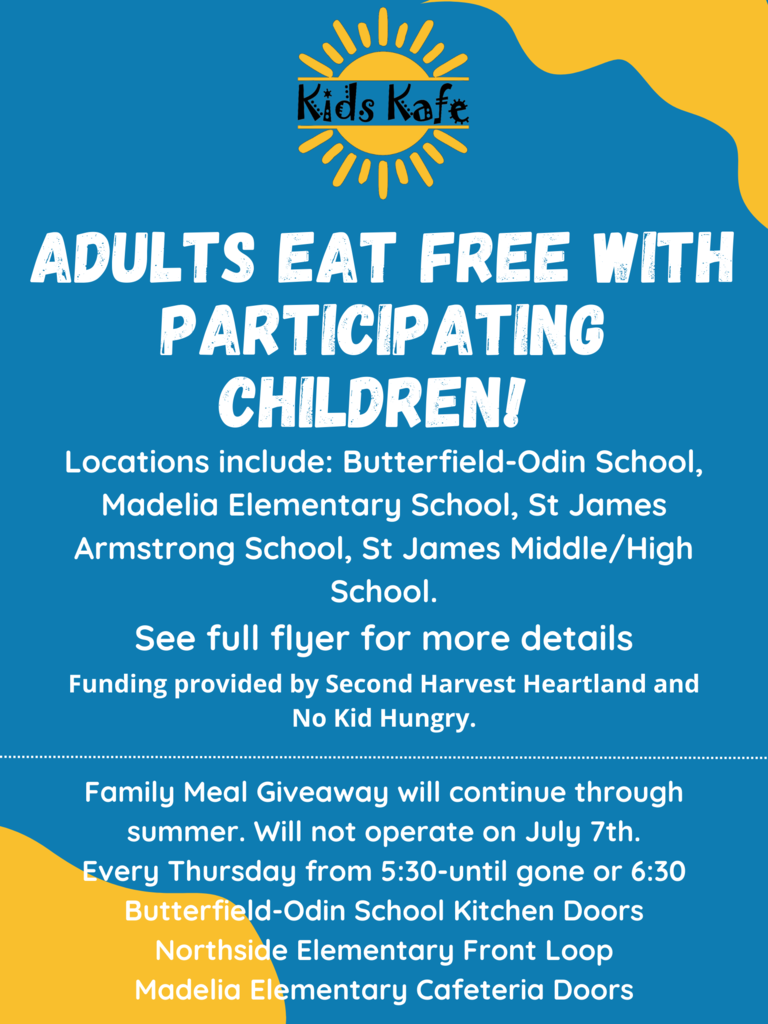 Congratulations to our 2022 Scholarship winners! Thank you to all donors for making this year our largest amount ever! Over $105,000 in scholarships and an additional 2 full-tuition scholarships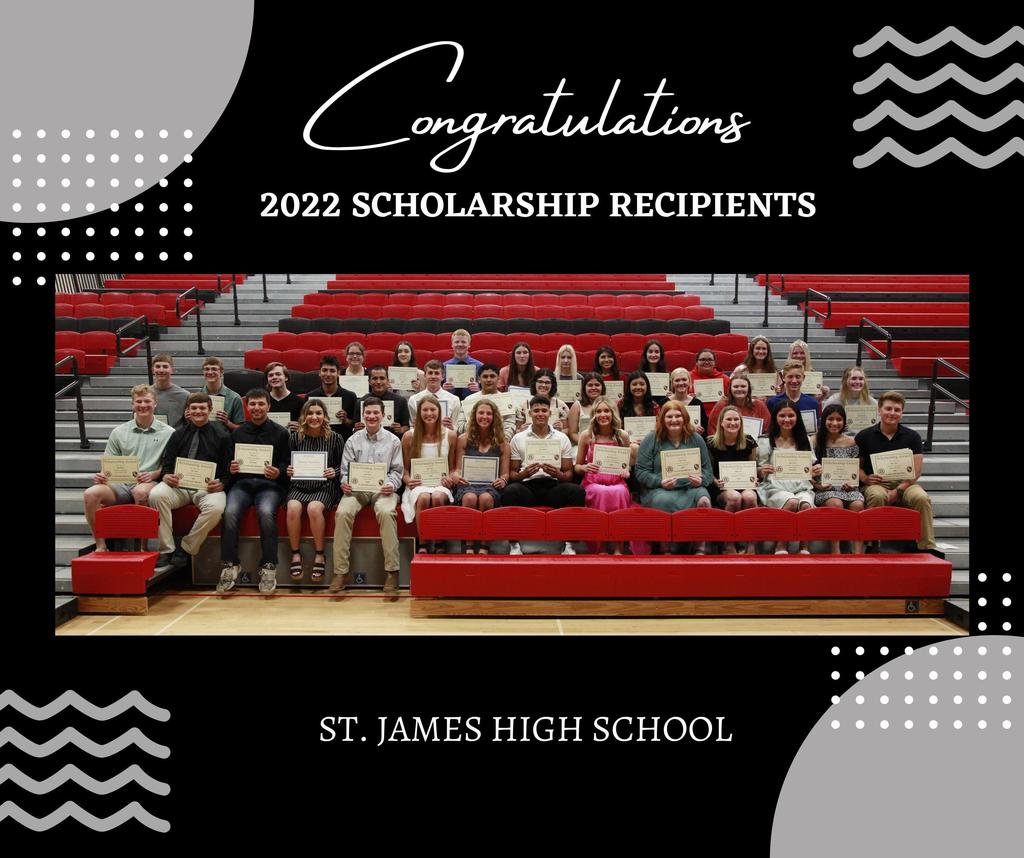 NHS Ceremony 2022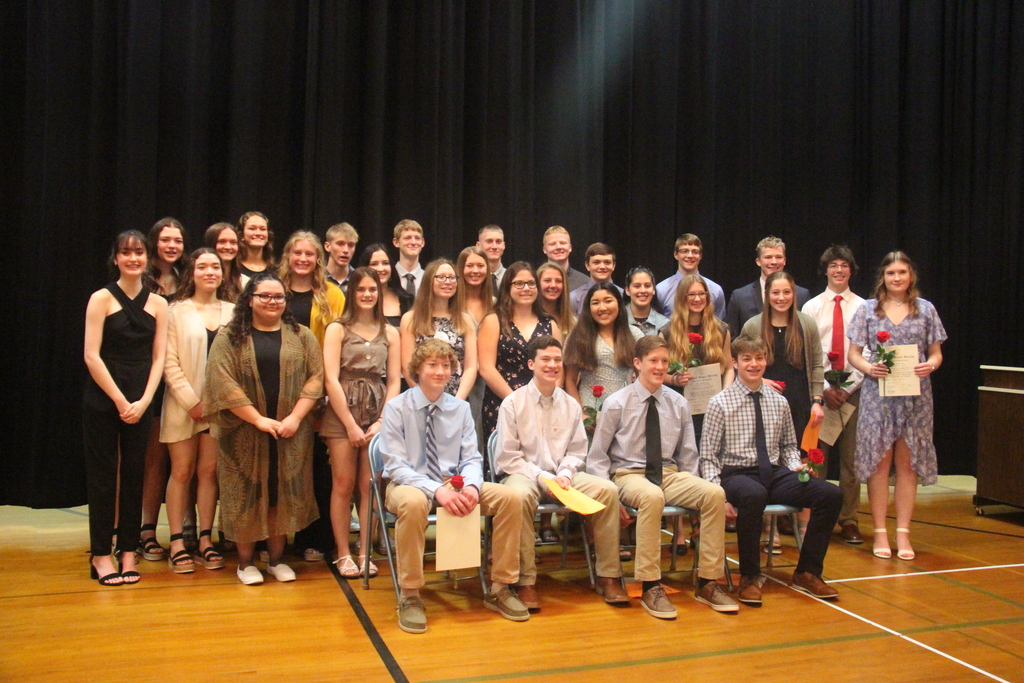 St. James Public Schools is hiring for the 2022-2023 School Year. Available positions include: --Kindergarten Teacher --6th Grade Teacher --High School Chemistry/Middle School Science --MSHS Special Education Assessment Coordinator --Paraprofessional openings available at both Northside and the MSHS Interested people may apply here:
https://www.applitrack.com/ISD840/onlineapp/default.aspx?all=1

War in Ukraine - A Panel Discussion Thursday, March 17, 2022 St. James Armstrong Auditorium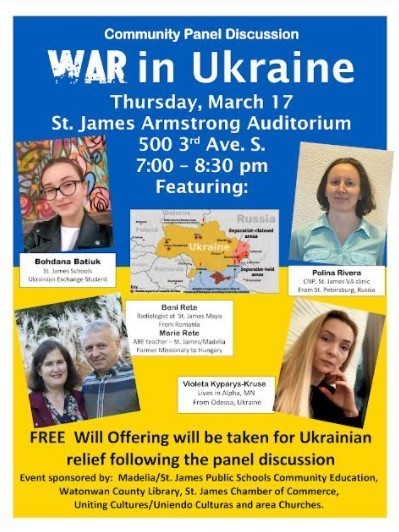 February 21 - February 25 is School Board Appreciation Week. Thank you to the St. James Public Schools School Board members for the incredible service to our school district.